2007 Dodge Caliber Owner's Manual
---
You can view the 2007 Dodge Caliber Owner's Manual further down the page underneath the image of the cover.
Clicking on the "view full screen" button will take you to a full screen version of the manual.
Manual Cover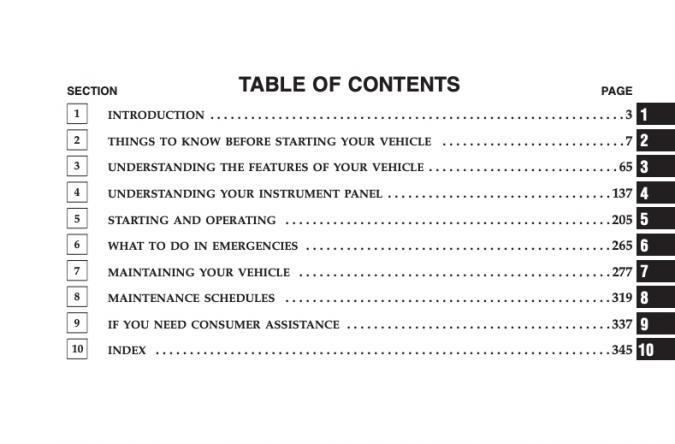 2007 Caliber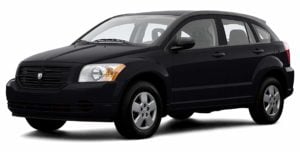 The Dodge Caliber is a four wheel drive hatchback available from 2007 through to 2012 and was a replacement for the Neon and PT Cruiser models.
The model was popular in the USA markets but failed in Japan due to its large size of body attracting high taxes.
An SRT4 premium version was available with more aggressive styling and a 4 cylinder turbocharged 2.4 litre engine.
This owner manual for the 2007 version opens up with a section that it advises before even starting your vehicle after a brief introduction to your new car.
The following chapters illustrate what the instrument cluster and its various warning lights mean that you may be puzzled by while driving.
A section on what to do in an emergency is an important read contained within this 2007 Dodge Caliber owner's manual, it could save a life or two.
The second half of the guide describes how best to maintain your car, such as checking signs that could possibly lead to failure of some higher risk parts.