About Dodge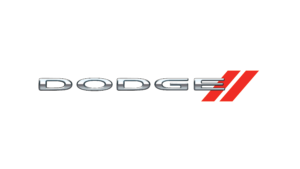 Although Dodge is now seen as a performance car brand it spent most of its life as a generic wing of Chrysler.
The company was originally formed in the early 1900's by 2 brothers who focused on making parts for other well known car manufacturers.
Dodge started to make their own car in 1914 but tragedy struck in 1920 when the 2 brothers who founded the company both fell victim to the Spanish flu.
The company eventually changed hands several times until Chrysler took them over in 1928.
The Dodge brand remained strong until in 2011 when 2 new sub-brands were span off, the Ram and Viper took on a life of their own.
Many strong models have continued to be updated and released over the decades, such as the Charger, Challenger and Ram.
Muscle car fans continue to buy the Charger and Challenger as a usable sports-muscle car that can drive them to the office but also be fun at the weekends.