2007 Chrysler Town and Country Owner's Manual
---
You can view the 2007 Chrysler Town and Country Owner's Manual further down the page underneath the image of the cover.
Clicking on the "view full screen" button will take you to a full screen version of the manual.
Manual Cover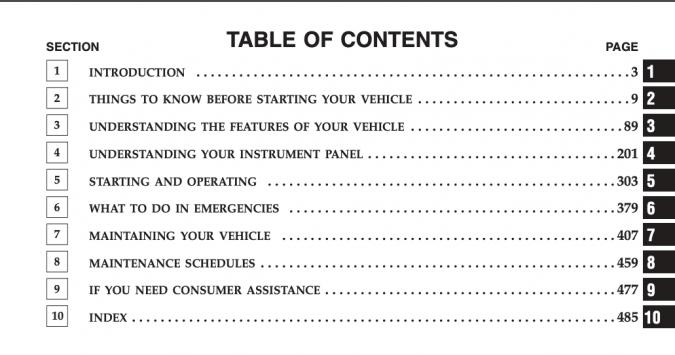 2007 Town and Country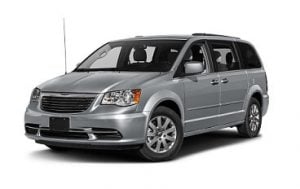 First produced in 1990 before the final model rolled off the production line in 2016, the Chrysler Town and Country was a common family minivan seen on American and European roads.
The car went through five generations of redesign and upgrades along with a hybrid version being released in the later years that it was manufactured.
The Town and Country was eventually replaced by the Chrysler Pacifica, a more stylish crossover SUV that appealed to a broader modern market.
The owner's manual starts off with a useful "Things to know before starting your vehicle" section that would be best to read immediately after purchasing it.
The following chapters concerning the features and instrument panel are very useful to know, warning lights can pose as a confusion for new drivers as they don't always make sense straight away.
A chapter on emergencies follows next, important to know before-hand so that you can be fully aware what to do in dire situations.
The later parts of the 2007 Chrysler Town and Country owner's manual focus on maintenance and servicing, ensure a long safe existence for your car.