2008 Ford Explorer Owner's Manual
---
You can view the 2008 Ford Explorer Owner's Manual further down the page underneath the image of the cover.
Clicking on the "view full screen" button will take you to a full screen version of the manual.
Manual Cover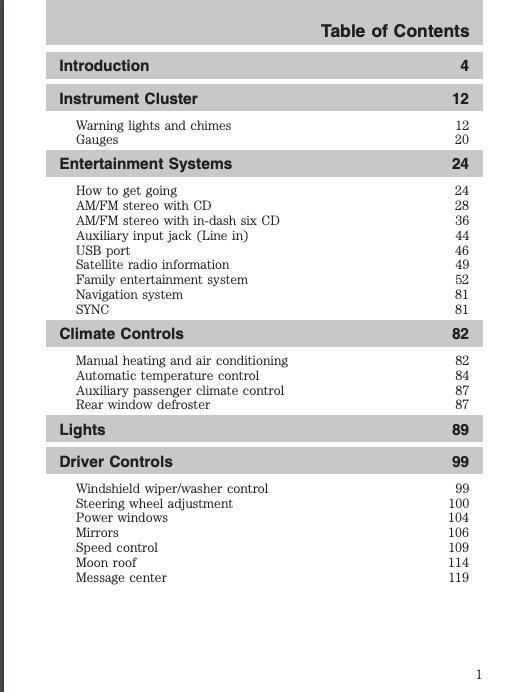 2008 Explorer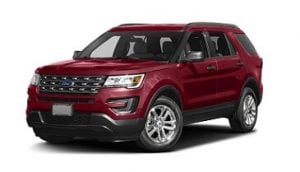 Since 1991 the Ford Explorer range of SUVs has been a popular choice among Americans who wanted the positive aspects of a 4x4 such as roominess without the high costs of fuel and maintenance.
For the 2008 Sport Trac pickup truck version of the SUV check out the dedicated owner's manual here.
This model is also sold by Lincoln as the Aviator, in case you are struggling to find parts, it's worth checking.
The 2008 Ford Explorer owners guide below is a manual on how to operate the important elements of the car, safely and without damaging it.
This owner's manual opens up with information on the instrument cluster, explaining the different types of warning lights that may come up on your dashboard.
Next, the guide moves onto the entertainment equipment built into the car, useful as a lot of the buttons have icons rather than English descriptions written on them.
Then page 82 describes the climate control features of the 2008 Ford Explorer so that you can effectively keep your passengers in a comfortable temperature and humidity.
For many chapters, after this point, you will find information about the lights (internal and external) and instructions on how to drive correctly and safely.
The final sections of the owner's guide talk about caring for the car's vulnerable parts, such as battery and air filter and when and how they can be removed.