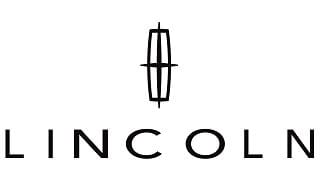 Lincoln is the modern name for the Lincoln Motor Company, a division of Ford Motor Company. They are a producer of American luxury automobiles and began way back in 1917 after the family that founded it had sold their controlling share of Cadillac to General Motors. You can find owner's manuals for the modern Lincoln automobiles on this page in PDF format to download totally free of charge.
---
Browse by Lincoln Model (11 in total)
About Lincoln
Lincoln has competed directly with Cadillac for most of its life, with both companies acting as the leading luxury automakers in the USA. Both companies were formed by several of the same team and so can trace their roots back to several key people such as Henry M. Leland.
The first luxury line that the Lincoln Motor Company launched was the Model L, after spending several years producing military equipment for the First World War.
It would turn out to be a thorn in the company's side and push Lincoln Motor Company into bankruptcy, leading to Ford acquiring the brand in 1922.
Ford then went on to release the first luxury automobile from the newly acquired Lincoln that they called the Continental in 1939. You can still find that Continental model on sale today occupying the same full-size luxury car segment it originated in.
In recent years the brand is dropping traditional sedan lines much like most other automakers across the world in favour of crossover SUVs such as their Corsair.