2008 Volkswagen Golf Owner's Manual
---
You can view the 2008 Volkswagen Golf Owner's Manual further down the page underneath the image of the cover.
Clicking on the "view full screen" button will take you to a full screen version of the manual.
Manual Cover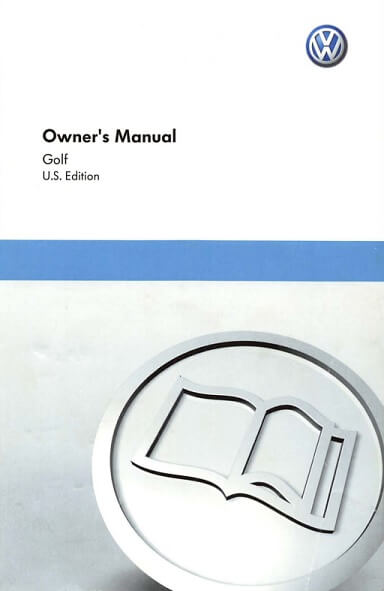 Other Manuals For 2008 Golf
2008 Golf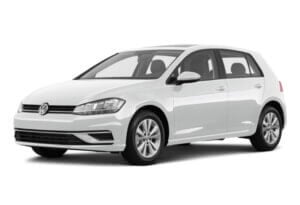 In 2008 the American automobile market was still being sent Mk5 Volkswagen Golfs, whereas Europeans were able to get the Mk6 already.
The Mk6 was essentially the same car as the 2007 MK5 but with minor tweaks done to the chassis and interior.
These tweaks were done to the 2008 model based on criticisms from owners and publications who felt the car was lacking in comparison to older Golf lines.
Putting the Mk5 and the Mk6 alongside each other they are near identical from the outside, inside is where you see most of the changes.
Another hidden change is the improvement in fuel efficiency, with many car buyers around the 2008 time looking to save money due to the credit crunch.
This version of the car was built on the A5 platform that is also shared with the Audi A3 and the VW Jetta.
The USA 2008 Golf (called the Rabbit in that region) is powered by a 2.5-liter gasoline engine mated to a 5-speed automatic transmission.
In Europe, the options for engines are much more vast and include an entry-level 1.2-liter gasoline all the way through to a 3.2-liter V6 in the VR6 performance version.
Non-American versions of the car could also have been fitted with a manual transmission as well as a 6-speed Tiptronic automatic gearbox.