2011 Toyota RAV4 Owner's Manual
---
You can view the 2011 Toyota RAV4 owner's manual further down the page underneath the image of the cover.
Clicking on the "view full screen" button will take you to a full screen version of the manual.
Manual Cover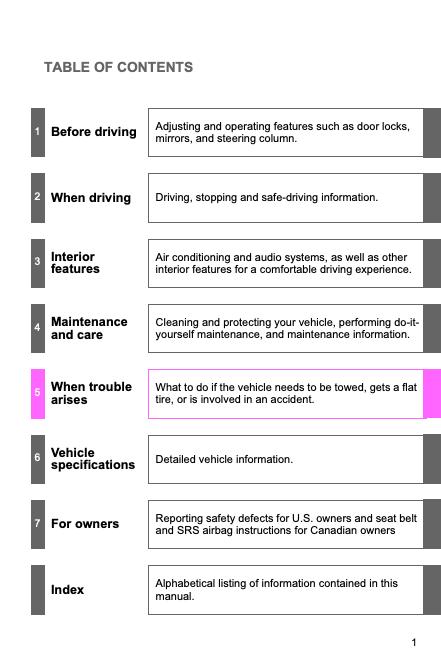 2011 RAV4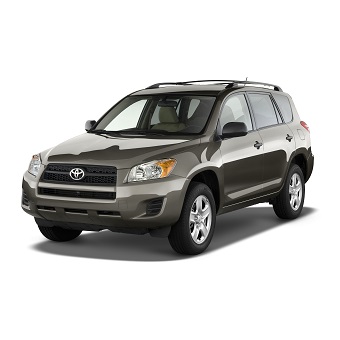 This 2011 Toyota RAV4 is among the last of the third generation to roll off the production lines.
2012 saw the introduction of the fourth generation in November of that year but this model contained until then in UK and Australia.
These 2011 models did see a small face-lift that brought certain new exterior elements that seem to be a test for the next generation.
To compare these changes you can bring up the two manuals from our Toyota RAV4 owner's manual hub section of this site.
Automakers usually focus a lot of their attention on the front-end, especially around the grille and headlights when they do a mid-cycle refresh.
For this RAV4 you can learn all about maintaining the car yourself without having to hire an expensive trained mechanic within the manual.
Just browse towards the rear and check out the later chapters that cover aspects such as oil changes and tire inflation to learn all about maintenance.
To quickly find these chapters it is recommended that you look for the table of contents towards the front of the PDF and click the relevant link.