2011 Volkswagen Golf Owner's Manual
---
You can view the 2011 Volkswagen Golf Owner's Manual further down the page underneath the image of the cover.
Clicking on the "view full screen" button will take you to a full screen version of the manual.
Manual Cover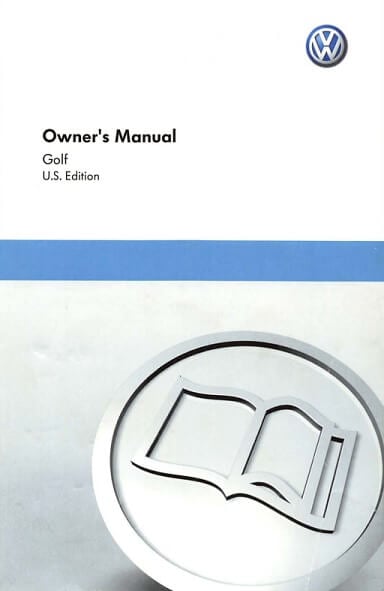 Other Manuals For 2011 Golf
2011 Golf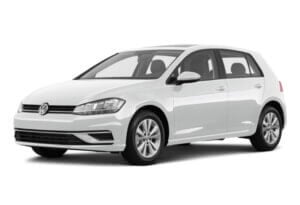 In 2011 the production of the sixth-generation cabriolet version of the VW Golf began.
The wagon and hatchback version of the car had already been in progress for several years, starting in 2008 and 2009 respectively.
Underneath this 2011 Mk6 version of the Golf is a very similar platform (called the A5) to the previous generation but with an updated body.
You can find this same chassis at work under several other VW Group models too such as the Audi A3 and the SEAT Leon.
The new cabriolet version of the car for 2011 marks a re-entry back into the convertible car world for the Golf, with buyers not having that option since 2002.
Volkswagen claimed that the automatic electro-hydraulic roof could be lowered and raised while moving at speeds up to 19mph safely.
This version of the 2011 Golf also boasted xenon headlights and LED rear lights, an option only found in the performance versions of the car.
During this year the Australian market finally got their hands on the sixth-generation Golf with the base model being powered by a 1.2-liter gasoline engine.
India was also rumored to be getting the car in 2011 as well but unfortunately, the new version of the car didn't make it there.