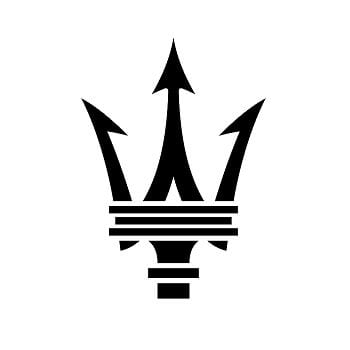 Maserati consists of four brothers who had experience in motorsports and came together to form an automobile manufacturer in 1914. Nowadays the company focuses on popular segments of the car market such as 4-door executive cars and more recently crossover SUVs. Owner's manuals for the popular Maserati modern models can be found on this page below.
---
Browse by Maserati Model (3 in total)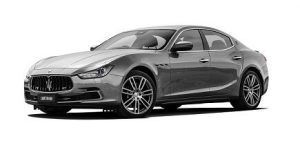 Ghibli
The Ghibli from Maserati boasts a sensible 2-liter turbocharged engine mated to a hybrid system that helps keep running costs down. Aside from the sensible powerplant under the hood it is still a stunning luxury sports car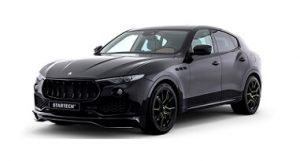 Levante
Maseratis first entrance to the booming world of SUVs, the Levante sits on the same platform as the Ghibli and Quattroporte. It offers its occupants a luxurious experience inside and a sporty feel for the driver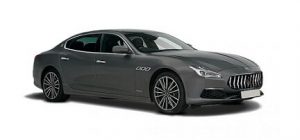 Quattroporte
A full-size luxury sports car, the Quattroporte blends its stunning looks with a high-performance V6 or V8 engine. Inside is the modern technology you would expect from the premium Maserati brand alongside extensive comfort features
About Maserati
With their heritage in racing cars, the Maserati brothers stuck producing what they were good at – sports cars. After leaving the motorsport world due to a fatal accident at one of the races in 1957 (a Ferraria blew a tire at 160mph and crashed into competitors killing 4 including the driver) they focused on road-going cars.
Within a year the company went from producing just a handful of models per year to a few hundred. The first model produced by Maserati was the 3500 GT grand tourer and then just over 5 years later they released their first saloon, the Quattroporte.
During the 1960s Maserati was taken over by Citroen who wanted the company to continue on its own path but supply engines for their own fleet of cars.
In the 1990s Fiat took ownership of the company – a few years after that Ferraria also took a 50% stake in the automaker.