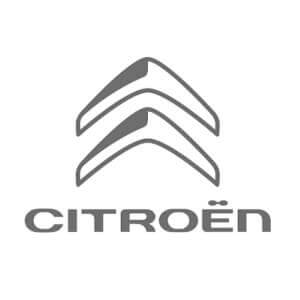 The Citroën automobile manufacturing company was first formed back in 1919 by André Citroën. It went on to produce some of the best-known models of cars in the world including the famous 2CV. You can find the owner's manuals for the modern cars on this page, choose the model and then the required year on the next page.
---
Browse by Citroën Model (19 in total)
About Citroën
Citroën's founder decided that he needed to produce a low-cost and lightweight car that could be produced in volume and sold to the masses.
Several months after the first World War had ended production of the Type A had begun, the first Citroën line.
Within that year André almost closed a deal with General Motors for them to take control of his new automobile company but the deal collapsed at the last moment.
Just two years later the second model was released by the company, the Type B2 featured more seating and was much larger.
The 1920s also saw the French automaker start producing military vehicles and even sold some examples of these to the US military.
Citroën cars were developing a name for themselves worldwide for being reliable and cheaply priced thanks to publicity stunts organized by the company's founder.
Eventually, General Motors took control of the company in 1935 and ever since they have been producing cars closely with the Peugeot brand.