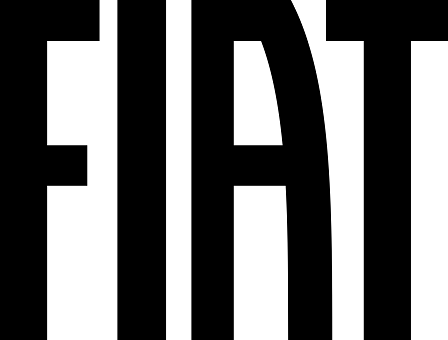 The Italian carmaker Fiat has a long history starting back in 1899 when it sold its first vehicle. Nowadays the company has a smaller range of vehicles that it is currently marketing. You can find the owner's manuals for these currently active models on this page as well as a few veteran lines such as the Panda.
---
Browse by Fiat Model (9 in total)
About Fiat
This manufacturer held dominance of the auto industry in Europe for most of the 20th century until the 1980's when the car industry crisis pushed it to the edge.
Fiat has been known to produce affordable mass-produced cars in great volumes, being a popular sight on many roads worldwide.
Not only do Fiat produce cars but they have been known to make all sorts of vehicles and devices, including trains, tractors and weapons.
In recent years the most popular model for Fiat has been the 500, available in multiple versions such as the 500L and 500X. The non-standard versions allow you to get an enlarged body or improved off-road ability.
The future for Fiat seems to be in electric cars although they have been experimenting with propulsion technology since the 1970s.