1999 Ford Expedition Owner's Manual
---
You can view the 1999 Ford Expedition Owner's Manual further down the page underneath the image of the cover.
Clicking on the "view full screen" button will take you to a full screen version of the manual.
Manual Cover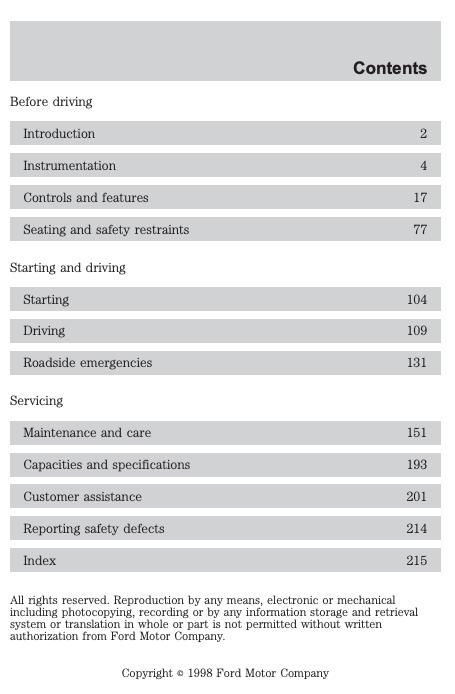 1999 Expedition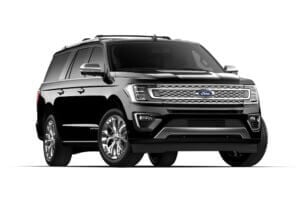 The full-size Expedition SUV from Ford has been in production since 1996 and took over from the original Bronco.
The 1999 Ford Expedition is also marketed as the Lincoln Navigator and shares many of the same parts.
The Expedition has an optional third row of seating and modern (at the time) entertainment features such as a built-in sub-woofer.
The owner's manual opens up with important information about the instrument cluster in the dashboard, a common issue for many drivers who don't understand what the icons mean.
The following safety chapter covers the seatbelts, restraints and other important features that could save lives in accidents.
Next up is the actual driving of the 1999 Ford Expedition, covering the starting of the engine and the controls.
The later chapters of this guide educate the owner on how to best maintain the engine and replaceable parts such as tires.
The final part of the book contains an index so that you can search for page numbers by keyword.