2017 Nissan Rogue Owner's Manual
---
You can view the 2017 Nissan Rogue owner's manual further down the page underneath the image of the cover.
Clicking on the "view full screen" button will take you to a full screen version of the manual.
Manual Cover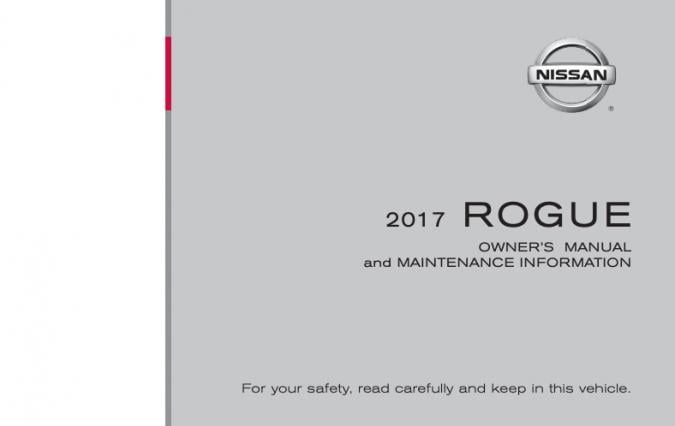 Other Manuals For 2017 Rogue (incl. Sport)
2017 Rogue (incl. Sport)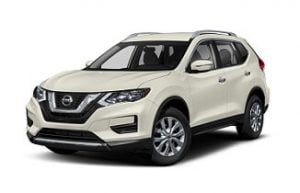 Released in the year 2007, the Nissan Rogue is a compact crossover SUV that matches the benefits of a large SUV while being cheap to operate like a sedan.
As a compact crossover SUV, it has the same dimensions as a compact car but is taller, like a Honda CR-V for example.
For the hybrid version of the Rogue check out the owner manual here, we also have the dedicated Sport manual too if your car is in that trim.
The 2017 Nissan Rogue is of the 2nd generation of the model to be released by Nissan to the North American market.
The second generation comes with an optional third row of seats and four-wheel independent suspension and all-around disk brakes.
The first section after the index in this owner's manual is concerning safety, important features such as seat belts and child seat restraints are covered here.
Next up are the instrument clusters and warning lights you may be experiencing and struggling to work out what they mean.
The entertainment and GPS (if fitted to your model) are covered in the next chapters, detailing the features and controls that may boggle some drivers.
The following chapters contain information on maintenance and care for your Nissan Rogue, important for it to live a long safe life.