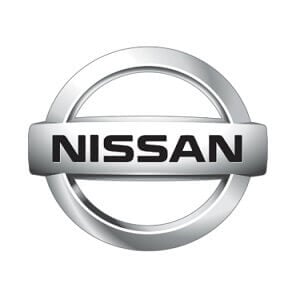 The Nissan company has been around since 1933 and during a brief time in 2014 was the largest auto-manufacturer in the world. This company has several sub-brands underneath it such as Infiniti, Datsun and its performance car wing Nismo. Further down, you can find copies of the official owner's manuals for most of the modern cars produced by Nissan.
---
Browse by Nissan Model (22 in total)
About Nissan
At the end of the 20th century Nissan, Renault and Mitsubishi formed an alliance in order to compete with the larger manufacturers who were dominating the markets.
Over the decades the company has released many models with cutting-edge technology at a great value price.
The most popular models that most people will know the brand by including the Micra, the Juke and the GT-R.
Nissan is also known for making a range of pickup trucks and SUVs that are popular across the world. Nowadays you can find the Nissan Frontier pickup truck in many used or new car lots.