2012 Toyota RAV4 Owner's Manual
---
You can view the 2012 Toyota RAV4 owner's manual further down the page underneath the image of the cover.
Clicking on the "view full screen" button will take you to a full screen version of the manual.
Manual Cover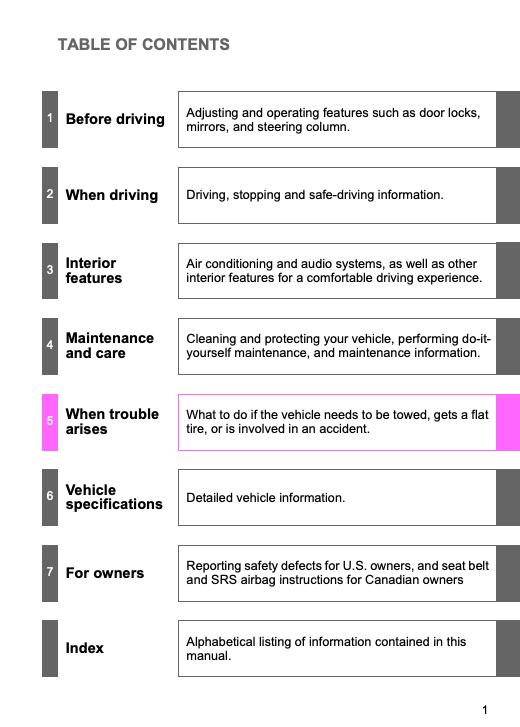 2012 RAV4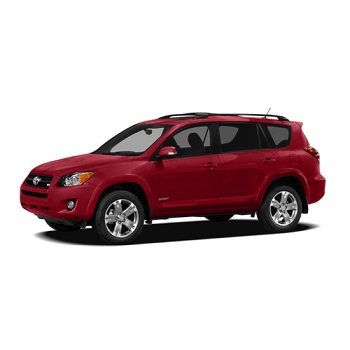 2012 marked the start of the fourth generation of Toyota RAV4 as the model was revealed later in this year.
One of the biggest changes to the model was the inclusion of a rear liftgate instead of a side opening door like you would open the side doors for example.
Toyota also removed the spare wheel from the back of the car with the move to the fourth generation 2012 model, making it less like an off-road capable vehicle.
V6 engine options were also scrapped from the order sheet as the model was being focused more on fuel efficiency.
Japan was the first to get delivery of these new models with the UK and Australian customers have to wait until 2013 for theirs.
To see the true extent of the changes to this new model you can read through the official Toyota RAV4 owner's manual PDFs on this site.
Within these manuals, you can learn how to maintain the cars yourself at home without needing a trained mechanic.
Elements of the car such as filters and the oil can be easily changed at home with the right equipment using the visual guides.
These maintenance chapters will be found towards the rear of the RAV4 manual PDF on this page.