2012 Volkswagen Golf Owner's Manual
---
You can view the 2012 Volkswagen Golf Owner's Manual further down the page underneath the image of the cover.
Clicking on the "view full screen" button will take you to a full screen version of the manual.
Manual Cover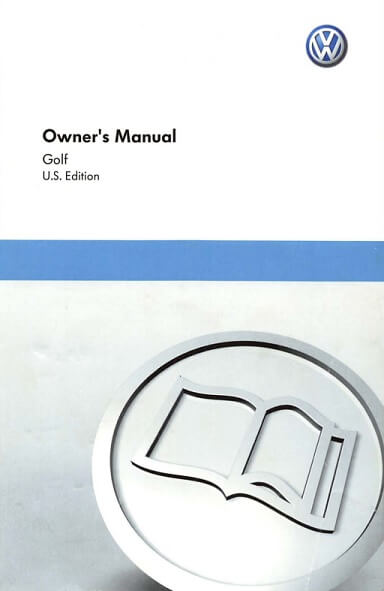 Other Manuals For 2012 Golf
2012 Golf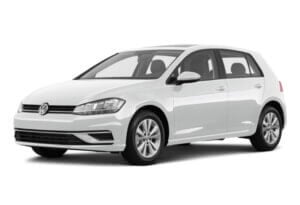 In 2012 the Mk7 version of the Volkswagen Golf went into production, although customers wouldn't receive it until next year.
European customers got delivery of their Mk7 models in 2013 and North American buyers had to wait until the 2015 model year.
The models that were being delivered in 2012 were the Mk6 versions that were almost identical to the Mk5.
VW only slightly modified these new cars to improve the interior and the fuel efficiency with some minor styling tweaks outside.
Many of the buyers of the MK5 had noticed that in comparison to older Golfs (such as the MK4 and MK3) the quality of interior had dropped massively.
For some, it was hugely offputting and so VW set out to improve it and in the process won many awards from publications - such as Car of the Year.
This 2012 Mk6 Golf had air-conditioning as standard, the first time for the model line.
Another key change for the 2012 model year was the inclusion of the cabriolet option for the GTI performance line.
Now buyers could opt for a 2-liter version of the convertible flavor of the car instead of being stuck with the standard 1.6-liter engine.