2015 Toyota RAV4 Owner's Manual
---
You can view the 2015 Toyota RAV4 owner's manual further down the page underneath the image of the cover.
Clicking on the "view full screen" button will take you to a full screen version of the manual.
Manual Cover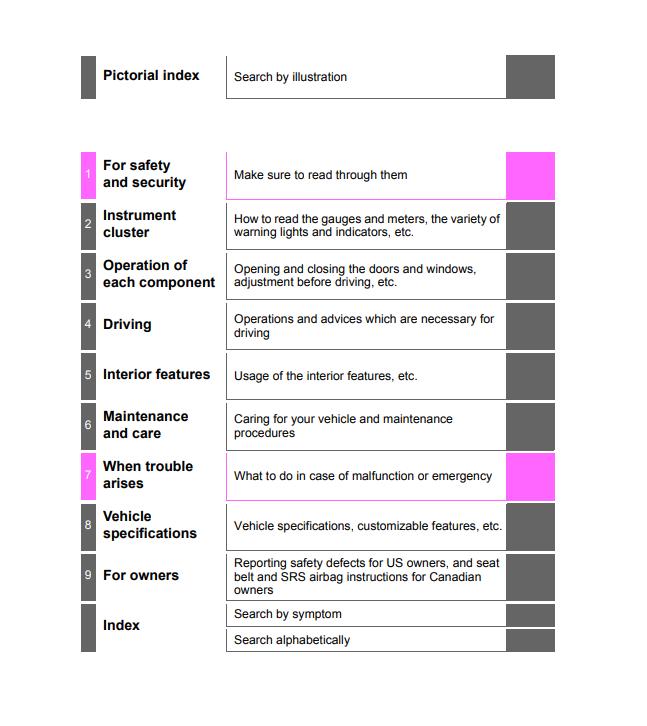 2015 RAV4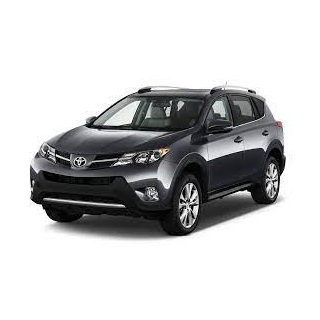 2015 marked a special year for the Toyota RAV4 as it received a face-lift differentiating itself from the 2014 model.
You can really see the differences between the 2 by comparing the Toyota RAV4 owner's manual for each year on this site.
One of the biggest changes to the vehicle was the addition of LED headlights which consume less power and less maintenance throughout their life.
A full-color TFT screen now dominates the instrument cluster displaying information about the car to the driver in the 2015 model.
The hybrid-equipped 2.5-liter engine was also added to the order sheet for the RAV4 in 2015 which captured lost energy during braking.
A new fleet of technology was added as standard and as options which can be found explained in the PDF manual on this page.
This PDF manual contains many chapters covering safety and comfort features as well as the basic guide on how to actually drive the car too.
Towards the rear of the document are chapters concerning maintenance which shouldn't be ignored if you want to prolong the life and value of the car.