About Dacia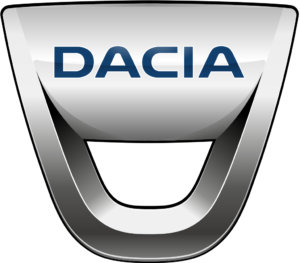 Part of the Renault group, the Romanian car manufacturer Automobile Dacia (usually refereed to the shortened name Dacia) has been producing vehicles since 1966.
Dacia is the largest Romanian based company in terms of value and revenue with its business making up 8% of the total exports from the country.
The original factory was set up to help the war effort in World War 2 by creating aircraft engines. After the war the Romanian Railways took over the facility and started producing cars under the Dacia Automobile brand.
By acquiring the plans and tooling for the Renault 12 and began building their own examples for the people of Romania. While that model was being prepared the company decided to produce the Renault 8 and sell it as the Dacia 1100.
Over the years the company released more models of their own design and under licence from Renault.
This carried on for decades until the Romanian government sold the Dacia company to Renault in 1999.