About Renault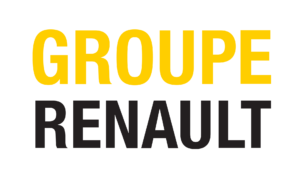 Established way back during the birth of the automobile in 1899, Renault has continued to release affordable vehicles.
With a large presence in Motorsport the company has remained a household name with many examples of the company's range on roads all around the world.
Not only do Renault produce cars they have also at different points (with some still in production today) produced trucks, tractors and aircraft.
The company has in recent years managed to form an alliance with several other large car manufacturers. This bond between them, Mitsubishi and Nissan have led them to become one of the largest automobile conglomerates in the world.
Renault also controls several other car-manufacturing brands such as Dacia (budget Romanian cars) and Alpine (performance sport cars) who make niche cars.
In the early years the company was formed by 3 brothers who had gained experience in business by running their fathers textile mill.
In December 1898 the first car that bore the Renault name (1CV) was built and sold to a family friend.