Mitsubishi Owner's Manuals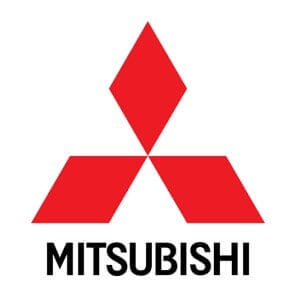 The Mitsubishi Group has interests in many different industries but most people know them for their automobiles. Originally founded in the 1870s the companies main business involved shipping and as the years went by the company expanded vertically. You can find owner's manuals for the modern offerings by Mitsubishi on this page spanning back a decade or so.
---
Browse by Mitsubishi Model (7 in total)
About Mitsubishi
They acquired a coal mine to feed their ships and then a shipbuilder works to repair and produce their own boats to their exact specifications.
After acquiring a shipbuilder works they then purchased an iron mill to supply the raw materials for production.
Once again they cut costs by buying out the marine insurance company that covered their fleet.
Over the years following this, they acquired more and more businesses including banks and even started to manufacture aircraft.
The production of automobiles didn't start until 1917 when the shipbuilder yard diversified into the booming new sector.
This first model was a 7-seater based on the Fiat Tipo 3 but proved expensive to build and only 22 examples were ever made.
In 1937 the company attempted another automobile line, the PX33 was a four-wheel-drive concept designed for military use.
After World War 2 ended the company created a scooter and a 3-wheel cargo-carrying vehicle called the Mizushima.
In the 1950s the company imported the Henry J by Kaiser Motors from America in kit-form and assembled it in Japan for the local market.
It wasn't until the 1960s when the Japanese economy started to boom and people had money in their pockets that the Mitsubishi Motor Company really started to take off.
The Mitsubishi 500 was the companies first real mass-produced family car that brought the company an impressive revenue that helped push it to become the company we know today.