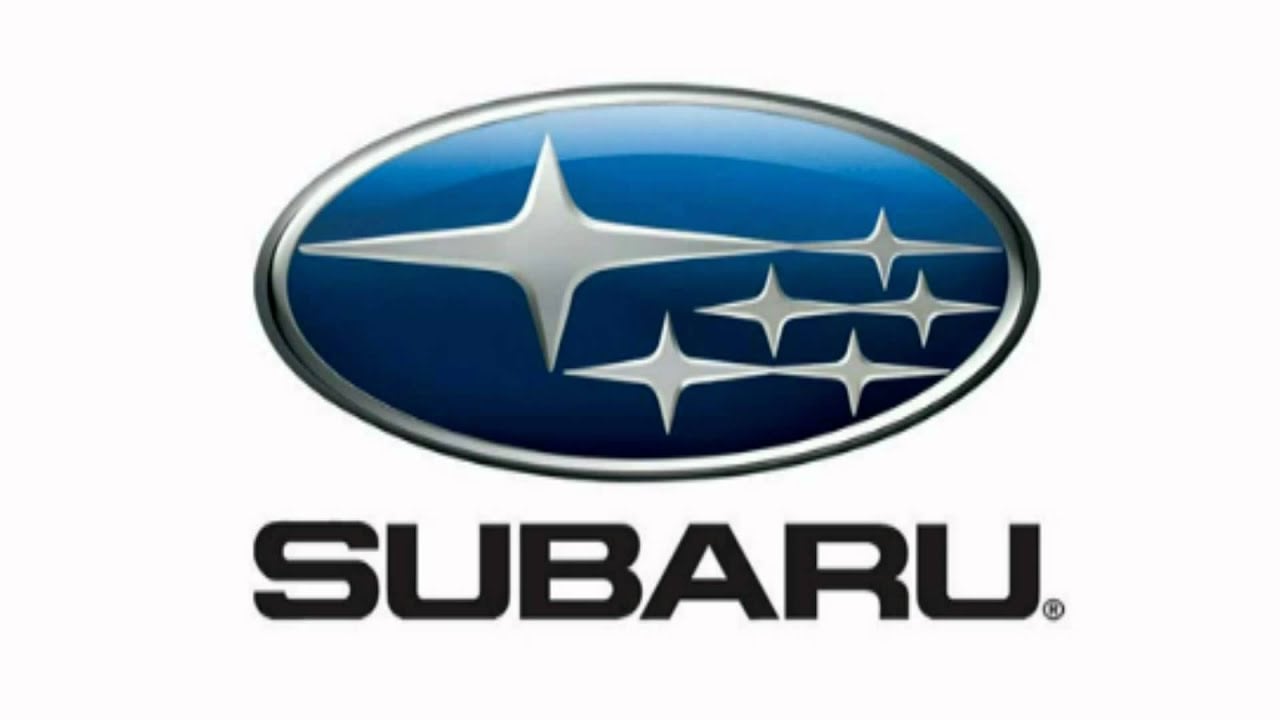 ---
Browse by Subaru Model (8 in total)
About Subaru
This company has a deep history in Motorsport, winning many World Rally championships over several decades attracting many fans to purchase their flagship model, the Impreza. They also entered using the larger Legacy model originally but it was only when they switched to the more modern Impreza did the magic truly happen.
Subaru had a brief stint in Formula One during the early 2000s but quickly departed, perhaps because of the difficulty competing with more established brands.
With the World Rally successes experienced by the company, they attracted a huge audience of thrill-seekers looking for affordable high-performance autos. The Impreza doesn't disappoint and the company released many different variants suitable for all budgets to capture as much of the market as possible.
Nowadays the company is focusing on taking part in the growing and lucrative SUV market with the Crosstrek model.