2017 Honda Civic Hatchback Owner's Manual
---
You can view the 2017 Honda Civic Hatchback owner's manual further down the page underneath the image of the cover.
Clicking on the "view full screen" button will take you to a full screen version of the manual.
Manual Cover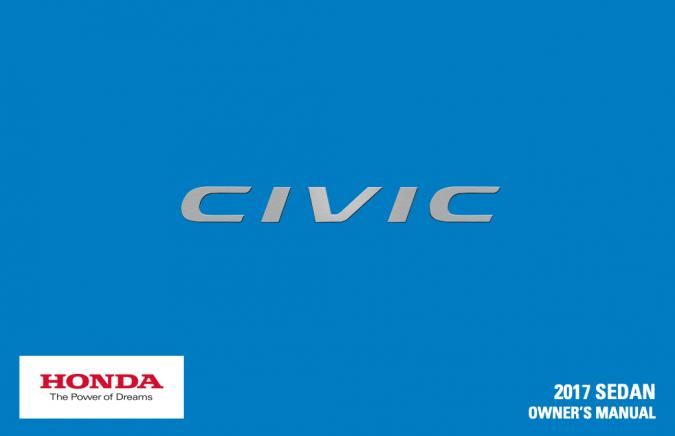 Other Manuals For 2017 Civic
2017 Civic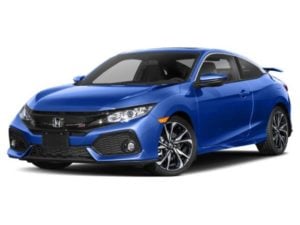 When the Honda Civic first entered production in the early 1970s it was intended to replace several smaller lines.
The replaced N600 and Z600 were extremely small cars that proved massively popular in the company's home country of Japan.
For the much more lucrative North American market a slightly larger vehicle was needed and so the subcompact Civic was born.
Over the years the model has grown in popularity and also in size, in the year 2000 it was reclassified as a compact car.
This size increase was mainly down to changing consumer tastes and the inclusion of important safety equipment and desired comforts such as comfy seating.
In the mid-1990s Honda released the CR-V on the same chassis which has the body of an SUV, this model has become a massive seller around the world since.
2017 models of the Honda Civic are part of the tenth-generation that was first brought in during 2015.
These 2017 Civics boast an all-digital instrument cluster and infotainment system with modern features as you would expect from a Honda.
You can learn all about these new technological features within the PDF manual embedded on this page that focuses on just the 2017 version of the car.
It is easily downloadable on any device or PC and can even be printed out and kept in the vehicle just in case too.