2019 Dodge Durango Owner's Manual
---
You can view the 2019 Dodge Durango Owner's Manual further down the page underneath the image of the cover.
Clicking on the "view full screen" button will take you to a full screen version of the manual.
Manual Cover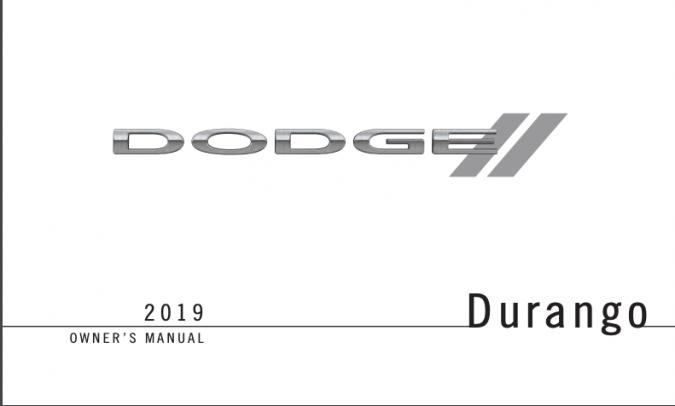 2019 Durango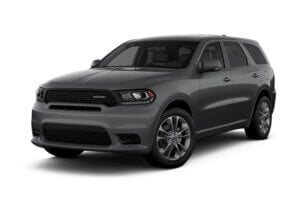 When the Dodge Durango entered showrooms in the late 1990s it was classed as a mid-size SUV, five years later it was reclassed as a full-size SUV.
Just five years after that Dodge changed it back to the mid-size SUV it started life as - before changing it one final time to a full-size SUV which is what it is sold as today.
Major influences on these changes were the spiraling cost of oil and changing consumer demand in the auto market.
With the American automaker now focusing on performance vehicles as part of its new branding the Durango is the last SUV the company makes.
Engines in the 2019 model range from entry-level V6's through to performance-heavy V8's like the HEMI and SRT variants.
A wide range of trims help the car appeal to varying demographics and regions around the world whatever their budget.
To see a list of the various trims and the features that they include you can check out the owner's manual embedded on this page.
This PDF version of the 2019 Dodge Durango manual is easily downloaded, viewed and even printed using a computer or mobile device.