2019 Suzuki Swift Owner's Manual
---
You can view the 2019 Suzuki Swift Owner's Manual further down the page underneath the image of the cover.
Clicking on the "view full screen" button will take you to a full screen version of the manual.
Manual Cover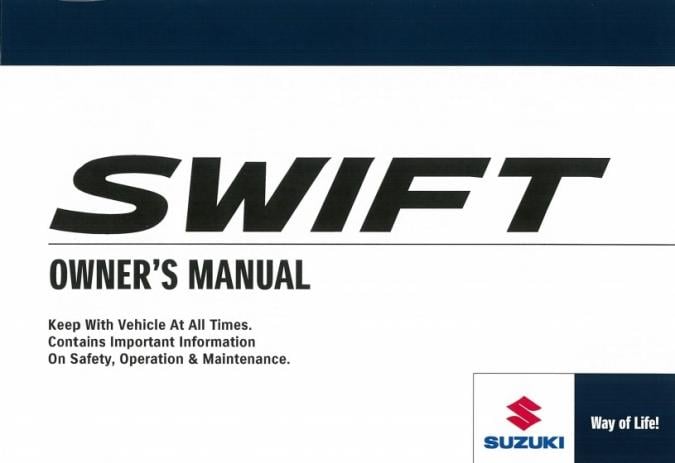 2019 Swift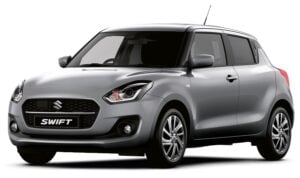 Originally the Suzuki Swift name was used on a range of rebadged other models during the 1980s and 1990s such as the Cultus.
In 2004 the model finally became its own unique car that was designed to be a sporty supermini, unlike its Cultus predecessor.
This supermini segment of the auto market was already very competitive with strong contenders such as the Ford Fiesta and Volkswagen Golf.
An introduction of a sport version helped the car achieve even more sales that Suzuki simply called "Sport".
This performance trim of the Swift had a tuned engine capable of producing 125bhp and sat on stiffened suspension with disk brakes on each wheel.
In 2019 the company released a special edition version of the Swift Sport called Katana which paid tribute to the Suzuki Katana 1000 historic motorcycle.
This special edition was limited to Holland only and only 30 examples of the car were sold - 15 painted black and 15 painted silver.
For a full rundown of all of the awesome features in the 2019 Swift and 2019 Swift Sport, you can check out the official owner's manual.
A copy of that manual is available totally free of charge on this page in PDF format, easily downloaded or printed out.