2019 Dodge Ram 1500 Owner's Manual
---
You can view the 2019 Dodge Ram 1500 Owner's Manual further down the page underneath the image of the cover.
Clicking on the "view full screen" button will take you to a full screen version of the manual.
Manual Cover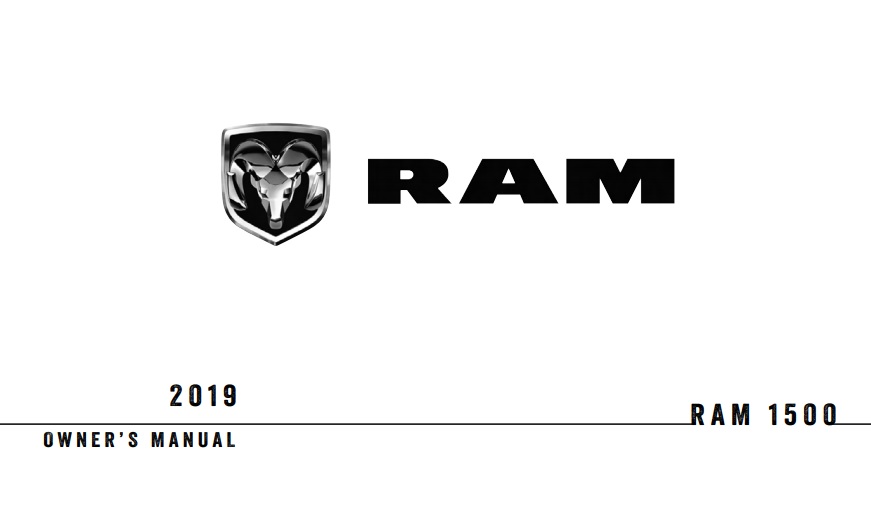 Other Manuals For 2019 Ram Pickup
2019 Ram Pickup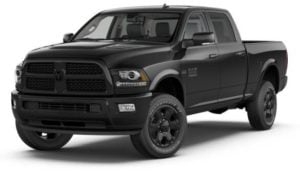 The 1500 version of the 2019 Dodge (though they have dropped the Dodge label from the truck several years previously) Ram pickup truck is the smaller of classifications available.
It is popular with domestic buyers such as non-tradesman folk who do DIY at the weekend and owners of recreational vehicles such as motorbikes.
In North America and Canada the 1500 is popular with non-commercial drivers who enjoy the feeling of owning a pickup truck without it being  a big heavy gas guzzler.
This size of Dodge Ram is still popular with commercial vehicle buyers though, especially for those who would rather not have a van.
For those who want a bit more power and payload capacity there is always the 2500 and 3500 sizes of the truck.
2019 saw the Dodge Ram pickup enter into its fifth generation of redesign sporting a new sleeker smoother design with flaring wheel arches.
Buyer are able to choose form 7 trim levels for the truck and the included light-hybrid system captures energy lost during braking to improve the fuel economy.
Cracking open this 2019 Dodge Ram 1500 owner's manual you will quickly find a "symbols glossary" page that details the various warning lights in the car and what they mean.
The graphical table of contents helps you put a name to the part of the truck that is causing you problems so you can then search the manual using the index.