2019 Honda Civic Hatchback Owner's Manual
---
You can view the 2019 Honda Civic Hatchback owner's manual further down the page underneath the image of the cover.
Clicking on the "view full screen" button will take you to a full screen version of the manual.
Manual Cover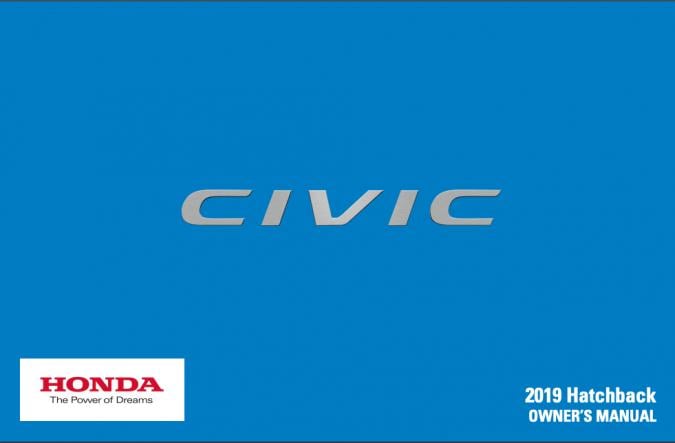 Other Manuals For 2019 Civic
2019 Civic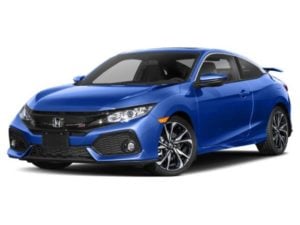 Dating way back to the early 1970s, the Honda Civic line started as a subcompact but got reclassed in 2000 as just a compact car.
The car is a huge sales success much like the Volkswagen Golf and Ford Fiesta that it competes with.
Sales grew for the first 20 years and have stayed roughly the same ever since pushing over a quarter of a million sales per year in North America alone.
As the car can come in hatchback form, a sedan or even a station-wagon the broad appeal to many different demographics help sales substantially.
On this page, you can find the official owner's manual for the hatchback version which has proved to be the most successful of all the layouts over the years.
Within the PDF manual for the 2019 Honda Civic hatchback, you can find sections educating the reader on how to use safety equipment such as airbags.
Within the second half of the manual, you can learn how to maintain your 2019 Civic to keep it safe and reliable while retaining its value.