2019 Honda CR-V Owner's Manual
---
You can view the 2019 Honda CR-V owner's manual further down the page underneath the image of the cover.
Clicking on the "view full screen" button will take you to a full screen version of the manual.
Manual Cover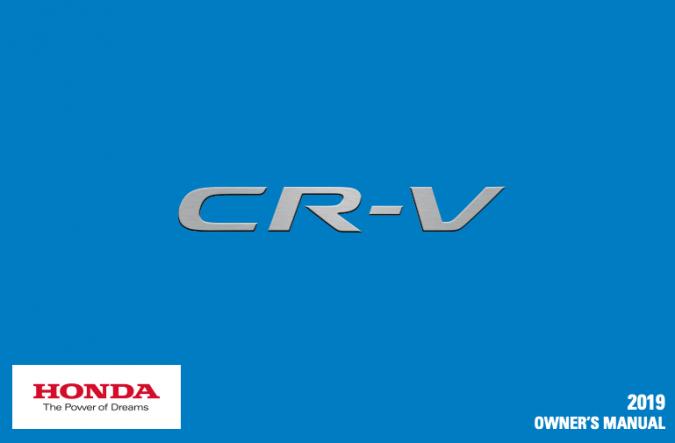 2019 CR-V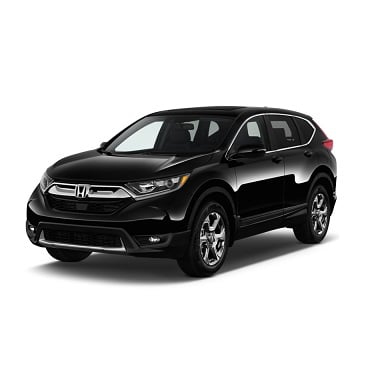 A compact crossover SUV from the Japanese auto manufacturer Honda, the CR-V has acted as a cheap way to get 4 wheel drive for the masses since its release in 1995.
Honda's are known for their reliability and you can take them totally apart with a few simple tools, great for emergency roadside repairs to keep you going until you get home.
This owner's manual for the 2019 model of the CR-V opens up with a section concerning safety and then onto a quick reference guide, great for quickly finding a solution to the common problems owners may have.
In the quick reference guide, you will find sections on the Eco Assist system, the instrument panel (complete with the warning lights you may see) and some basics on maintenance.
For a more in-depth explanation of the potential problems, you may want to move past the quick references and into the deeply explained chapters on controls and features next.
The maintenance section later on in the 2019 Honda CR-V owner's manual contains important facts such as the fluids, fuel and pressures of tires your car requires.