2019 Nissan Rogue Owner's Manual
---
You can view the 2019 Nissan Rogue owner's manual further down the page underneath the image of the cover.
Clicking on the "view full screen" button will take you to a full screen version of the manual.
Manual Cover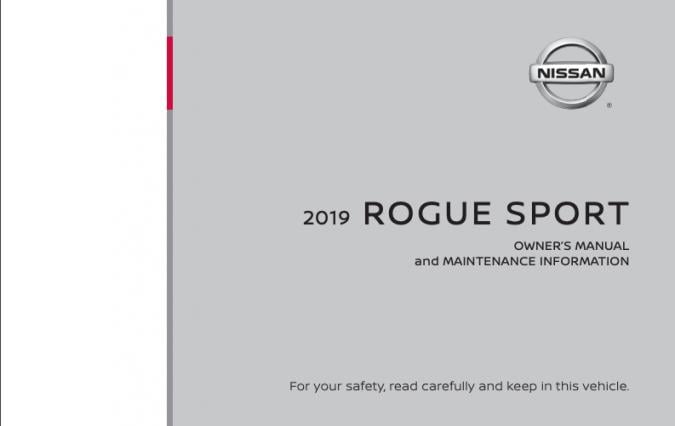 Other Manuals For 2019 Rogue (incl. Sport)
2019 Rogue (incl. Sport)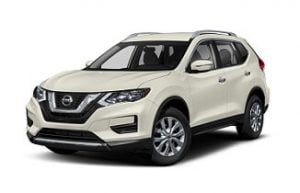 For the 2008 model year, the Nissan Rogue was finally delivered to customers and represented the company's replacement for several other SUVs.
This Rogue was classed as a compact crossover SUV (like the Honda CR-V), with much less offroad-capability resulting in a lower running cost - appealing to many more drivers.
Straight away the car was a major sales success and now represents the best-selling Nissan in North America and many other regions around the world.
This 2019 model is some of the last of the second-generation and has lost the optional third-row of seating that was added for this generation the year before.
Underneath the car is independent suspension and disk brakes for all four wheels, electricity-assisted steering and ABS.
A full list of the safety and comfort features included in the 2019 Nissan Rogue is contained within the manual put out by the manufacturer.
A copy of that manual in PDF format is embedded on this page and is viewable free of charge, you can even download and print it off easily too.
Scrolling through the document you will find sections about airbags, child seat restraints and seatbelts to ensure all occupants are riding safely.