2020 Kia Sportage Owner's Manual
---
You can view the 2020 Kia Sportage Owner's Manual further down the page underneath the image of the cover.
Clicking on the "view full screen" button will take you to a full screen version of the manual.
Manual Cover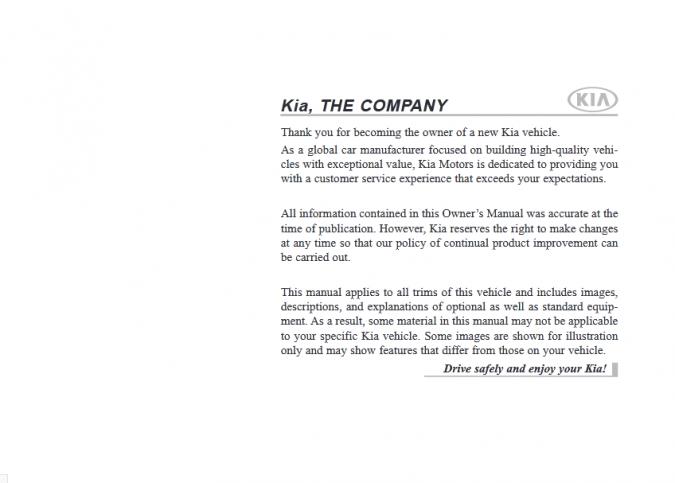 2020 Sportage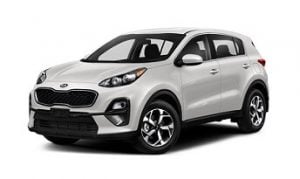 Starting life as a compact SUV before being reclassed as a compact crossover SUV, the 2020 Kia Sportage is part of the car's fourth-generation.
It has an impressive safety rating of 5 out of 5 stars from IIHS and only falls back slightly on headlights and child safety anchors.
Inside 2020 examples of the Sportage you can find an impressive suite of technology including a touch-screen infotainment system and driver-aids.
Fully understanding all of this technology can not only mean that you take advantage of it fully but also that you can work with it in the event of an accident rather than against it.
So by reading the owner's manual on this page you can in fact possibly save a life just by browsing a PDF.
You can also download the document to your device or even print off a physical copy for later if need be.
Towards the latter half of the 2020 Kia Sportage manual, you will find guides on maintenance and servicing your SUV.
Changing the oil, inflating the tires and changing a wheel for the spare are all covered in the PDF.