About Kia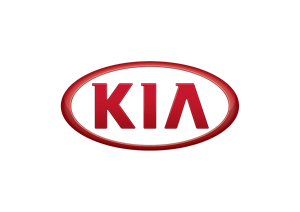 The Kia Motors brand is a South Korean manufacturer of cars that exports to countries all around the world.
The company was established in late 1944 and is now 45% owned by Hyundai who also build cars South Korea.
Kia started out producing basic parts for other manufacturers before moving into producing the first domestic bicycle in Korea in 1951.
The company have a range of competitively priced cars on the market in recent years, adopting a no-frills attitude and cheap price tag.
The Sportage model has been selling record numbers across the world and in Western countries, as an affordable SUV it attracts many family car buyers.
The brand have attempted to take on the executive sedan market with a more up-market model called the Stinger. This car shares similar styling and features as cars from luxury brands but without the hefty price tag.