2020 Peugeot 2008 Owner's Manual
---
You can view the 2020 Peugeot 2008 owner's manual further down the page underneath the image of the cover.
Clicking on the "view full screen" button will take you to a full screen version of the manual.
Manual Cover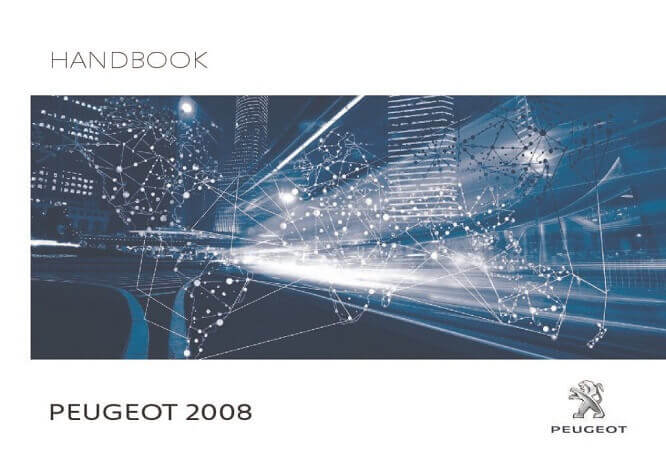 2020 2008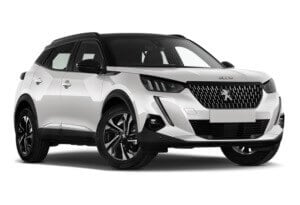 Occupying the subcompact crossover SUV market, the Peugeot 2008 is the crossover SUV version of the 2021 208.
What makes it a crossover SUV is the fact that it has the chassis of a normal road-going car with the body of a traditional SUV.
This means that it lacks off-road equipment and so is much light and so the running costs are smaller too.
The first 2008 models entered production in 2013 and this 2020 model is an example of the second-generation model released the year before.
This new 2019 version of the car is built on the same platform shared with many popular cars such as the Citreon DS3 and Vauxhall/Opel Corsa.
Engine sizes are small for an SUV, ranging from 1.2 to 1.5-liters in displacement with various hybrid technologies on offer with some models too.
Inside the car is a wide range of modern technology that you can only fully appreciate by reading through the owner's manual.
A copy of the 2020 Peugeot 2008 manual is embedded on this page as a PDF that is easily viewed online, downloaded or printed out.