2020 Ford Transit Custom Owner's Manual
---
You can view the 2020 Ford Transit Custom Owner's Manual further down the page underneath the image of the cover.
Clicking on the "view full screen" button will take you to a full screen version of the manual.
Manual Cover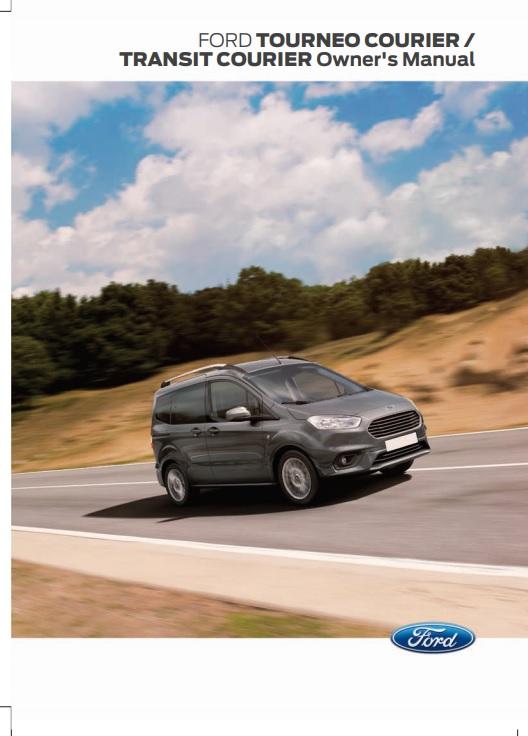 Other Manuals For 2020 Transit
2020 Transit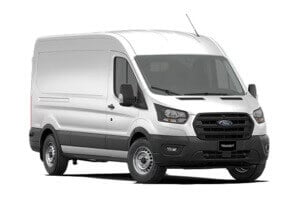 The Custom is a smaller version of the fourth-generation Ford Transit that first went on sale in 2013.
It is offered as a front-wheel drive in order to reduce weight, lacking a prop shaft to transfer power to the rear wheels.
You can buy the 2020 Transit Custom as a large people carrier called the Tourneo, ideal for large taxis or as acting as a small bus.
Ford offers this smaller model in Europe and Mexico but not North America where they market larger van models and the standard Transit.
Alongside the minivan version, a campervan Custom was also launched in 2019 called the "Nugget", it is outfitted with furnishings by Westfalia.
Ford took the lead from Volkswagen who did the same by launching the Transporter California in the same way.
When purchasing the diesel version of the car you also get a mild-hybrid system fitted that can capture lost potential energy during braking.
The turbodiesel 2020 Custom then uses this power to aid acceleration and reduce the load on the engine.
Inside the owner's manual for this van, you can learn all about the various features inside all of the different versions.
A PDF of the official manual put out by Ford is embedded on this website and can be downloaded totally free of charge.