2020 Mazda Mazda3 Owner's Manual
---
You can view the 2020 Mazda Mazda3 Owner's Manual further down the page underneath the image of the cover.
Clicking on the "view full screen" button will take you to a full screen version of the manual.
Manual Cover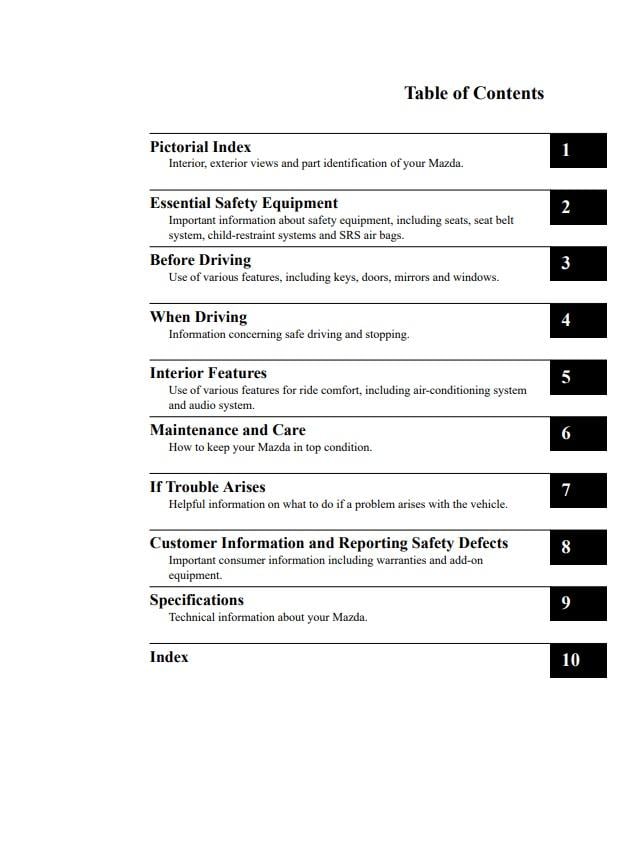 2020 Mazda3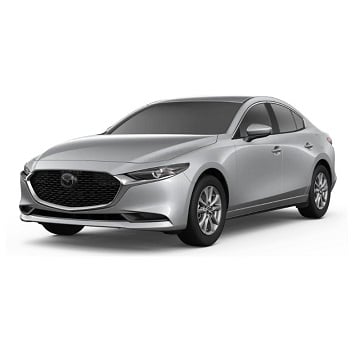 The Mazda3 is a popular sedan sold across the world by the Japanese auto manufacturer Mazda.
It has been in production since 2003 with customers getting first delivery in the 2004 model year.
This car is also known as the Mazdaspeed 3, MPS or Axela in different territories worldwide.
Opening this manual up for the Mazda3 starts with a pictorial section to help you visualize the part of the car that you are having a problem with.
Next up is the essential safety equipment to ensure that you secure occupants (especially child seats) correctly and understand where the airbags are in case of collision.
A "before driving" and "during driving" section makes sure that you understand how to safely operate your Mazda Mazda3 before the risk of accident is in place.
The interior features chapter that follows helps you get your head around the air-condition and entertainment system, explaining buttons that may not make immediate sense to new drivers.
The maintenance chapter contains information on tire pressures, batteries, fluids and winter care for your Mazda.