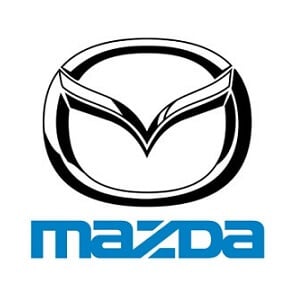 The Mazda Motor Corporation was established in the year 1920 in the Hiroshima area of Japan. Mazda initially started out by creating a 3 wheeled vehicle sold to the domestic market that was essentially a motorized rickshaw. You can find owner's manuals for the modern cars that are on the road and being currently marketed on this page.
---
Browse by Mazda Model (14 in total)
About Mazda
The company had successes with its rotary engine-powered vehicles (which boast ample amounts of power and are lightweight) in the 1960s.
When a rotary (or Wankel) engine was paired up with a small pickup truck by Mazda they created a sought-after vehicle great for the mountainous Japanese terrain.
In the 1970s the Mazda Motor Corporation formed a partnership with the Ford car company that lasted until 2015, trading shares and commercial/industrial information between the 2 companies.
Over the years several models released by Mazda stood out among the rest, such as the MX-5 (the most mass-produced sports car in the world) and the RX-8 which took the rotary engine to new extremes of performance.