2021 Hyundai Ioniq Electric Owner's Manual
---
You can view the 2021 Hyundai Ioniq Electric Owner's Manual further down the page underneath the image of the cover.
Clicking on the "view full screen" button will take you to a full screen version of the manual.
Manual Cover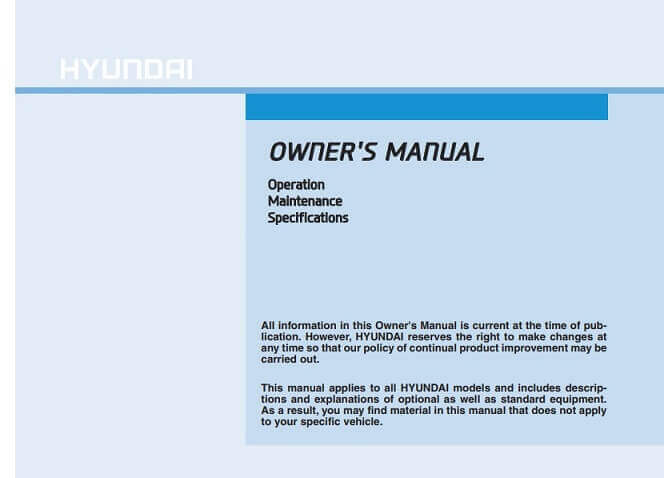 Other Manuals For 2021 Ioniq (Electric & Hybrid)
2021 Ioniq (Electric & Hybrid)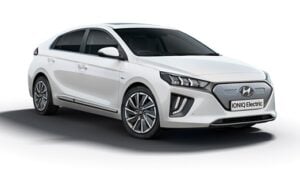 The Hyundai Ioniq Electric version makes use of batteries and motors in order to provide a low running-cost alternative to fuel-driven engines.
It briefly held the title for having the best range for an alternative energy vehicle after stealing it from the Toyota Prius.
With the new fleet of technology included in hybrid and all-electric cars like this one, the owner's manual has become more and more important.
Before setting out on your first journey in your electric Ioniq you should read through the PDF manual embedded on this page.
Not only will this book allow you to get the most from your car and achieve the ultimate goal of lower running costs but it could also save a life.
Safety sections in the 2021 owner's manual to the left of this description cover aspects such as the seatbelts, child safety restraints and airbags.
Expecting to know all of this from previous cars could be foolish as different manufacturers implement technology differently and even cross-model.
For those who don't have the all-electric version of the 2021 Ioniq, check out the hybrid Ioniq owner's manual page for a more specific PDF.