2021 Renault Twingo Owner's Manual
---
You can view the 2021 Renault Twingo Owner's Manual further down the page underneath the image of the cover.
Clicking on the "view full screen" button will take you to a full screen version of the manual.
Manual Cover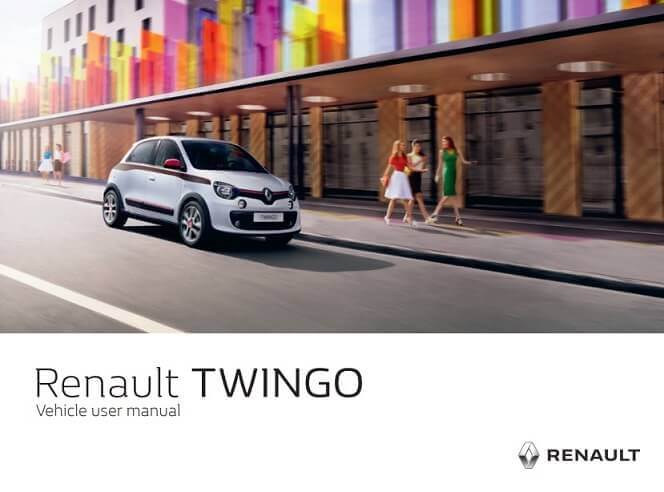 2021 Twingo (incl. Kwid)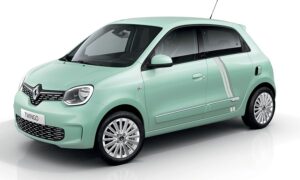 The Renault Twingo nameplate traces its roots back to the early 1990s when the first budget car was released under it.
For its lifetime the Twingo name has been attributed to a bottom-of-the-budget car lacking many features but representing an affordable city car.
Many other car manufacturers have city cars including the massively popular Japanese Toyota Aygo.
This 2021 version of the car represents the third generation and if you peek under the body you will find it is essentially a rebadged Smart car.
It has shifted from the traditional front-engine front-wheel-drive layout to the new rear-engine rear-wheel-drive layout that Smart cars are known for.
Although it's a tiny car with what would seem a lack of safety equipment the car scored surprisingly well with Euro NCAP, boasting a 4 out of 5 stars when tested in 2014.
Inside the 2021 owner's manual, you will find an easy-to-use clickable table of contents that takes you straight to the section you need.
Flicking through the manual further you will find safety advice concerning the seatbelts and airbags, this is important to know before you set out on your first journey.
Maintenance information towards the rear of the book helps keep your 2021 Renault Twingo safe and retaining as much value as possible for resale.