Opel/Vauxhall Owner's Manuals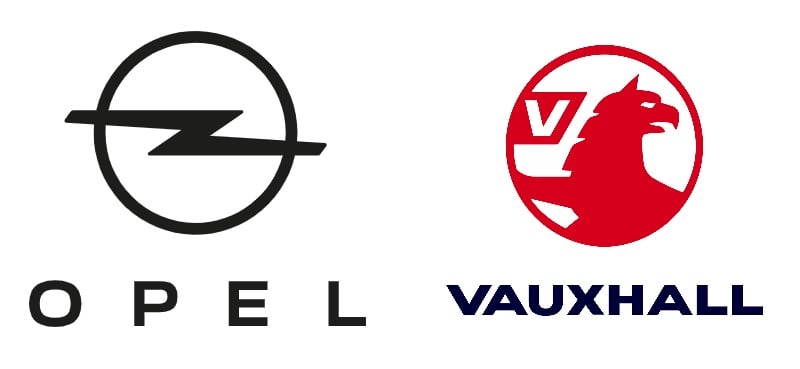 ---
Browse by Opel/Vauxhall Model (13 in total)
About Opel/Vauxhall
Vauxhall is primarily used for the UK market and Opel for the rest of Europe and some models make their way to the Australia/New Zealand market as Holden branded cars.
You can trace the roots of Vauxhall back to the mid-1800s when it was known as the Vauxhall Iron Works – when it produced air pumps.
It wasn't until the turn of the 20th century that the company started producing luxury cars for the UK market, it was bought out 20 years later by General Motors.
General Motors changed its position in the market so that it would now focus on mid-range models rather than luxury ones to increase its volume.
In 1930 the sub-brand Bedford was introduced to capitalize on the commercial vehicles market.
Opel also had a similar story, they were also originally founded in the mid-1800s but initially focused on sewing machines before getting into the bicycle market in the 1880s.
They produced their first automobile in 1899, making them one of the first companies and one of the oldest automaker brands still in existence to this day.
The French company took to the stock market in 1929 and lost control to General Motors in 1931 when they acquired a controlling stake.