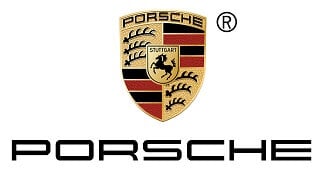 ---
Browse by Porsche Model (6 in total)
About Porsche
This German company was founded in 1931 and one of its first missions was to design a car that could be widely and easily adapted for the common man, a project named Volkswagen (or The People's Car).
They kept a close relationship with Volkswagen over the 1900s and even collaborated with them again in 1969 to create the 914 model.
Porsche also tried its hand at designing a cutting-edge tank for the Nazi war effort but lost out to the Tiger design.
Over the decades the company's focus shifted from general mass-produced cars to high-performance ones.
Porsche can be found competing in the 24 Hours Le Mans race but stay away from most other disciplines of Motorsport.
In recent years the release of the SUV Cayenne has brought in a burst of sales from those wanting a sporty but roomy car and have the money to spend on luxury.