About Volkswagen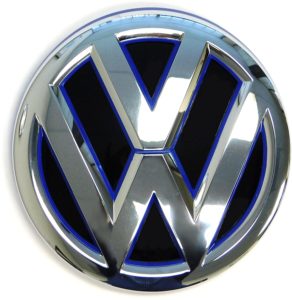 The founding of Volkswagen is one of controversy as Hitler had requested that the company be formed so that affordable mass produced cars can become available to the German public.
In 1937 the Nazi party went to Porsche and asked them to design a simple car which was then manufactured under the Volkswagen name.
The following large brands were taken over by Volkswagen over the years with each one focused on a separate market of its own:
Porsche, a German sports car brand that focuses on 2 seat sports cars and high end sports SUV's.
Skoda, a budget producer of cars originally from the Czech Republic.
Scania, a manufacturer of commercial vehicles such as trucks.
Lamborghini, a super-car brand known for its 2 seat large volume engine models
Bugatti, a historic brand of car with hyper-car models available to purchase with big ticket prices
Bentley, another historic brand aimed at luxury models with big price tags to match the quality
Many famous models came out of Volkswagen such as the Beetle, Golf and later the Jetta.