Volkswagen T-Roc Owner's Manual
---
You can find 7 different owner's manuals for the Volkswagen T-Roc on this page that are in the PDF format.
Yearly T-Roc Owner's Manuals
The years available stretch from 2018 through to 2024 and to view the manual you just click the name underneath.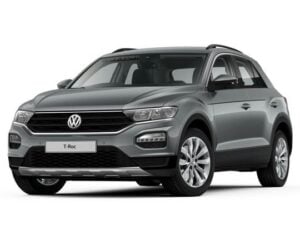 About The T-Roc
For the 2018 model year, the Volkswagen T-Roc was first introduced to the auto market.
It is a subcompact crossover SUV and is seen as the SUV version of the Golf model which is the German automaker's best-selling model.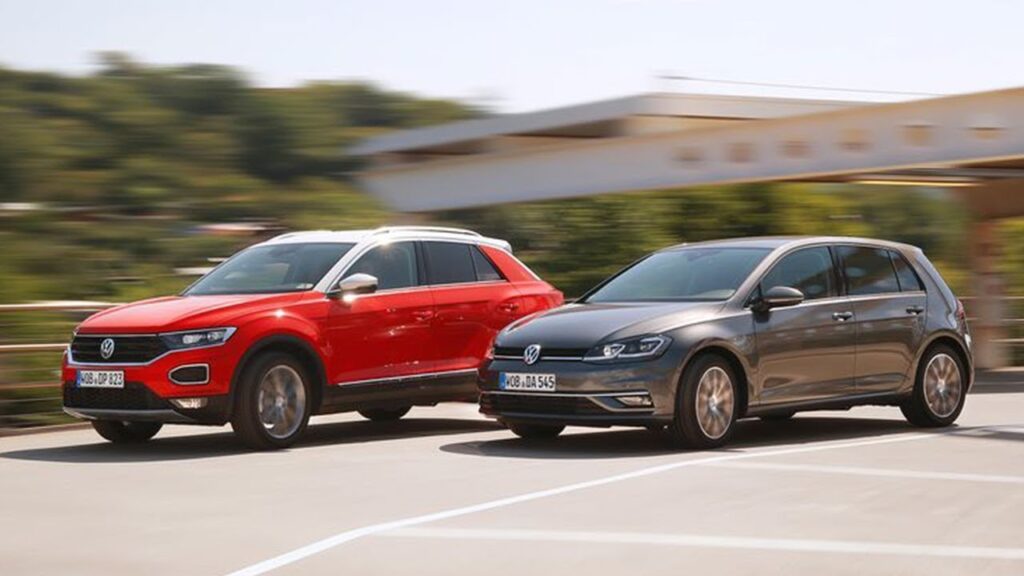 Straight away the model was a success with sales in the hundreds of thousands across the world, including China where it is performing particularly well.
It is a very small crossover SUV and sits just below the Tiguan in the company's lineup with the T-Cross sat at the bottom.
You can compare the two different cars by opening up the Volkswagen T-Roc owner's manual and the Tiguan model that is also featured on this site.
What makes these cars crossover SUVs rather than traditional ones is the lack of off-road equipment being present under the car, leading to a lighter vehicle with more room for features that are in demand.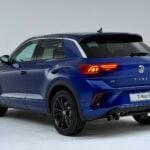 In recent years this sector has exploded and as more and more companies add these models to their lineups the sales continue to explode.
A performance version of the T-Roc is available and is fitted with the same 2-liter turbocharged engine that is in the Golf R.
The R model sits a lot lower than the standard version and is also fitted with the 4Motion all-wheel-drive system.
Alongside the R level of trim is many others that represent different budgets such as:
Black Edition
Design
R Line
S
SE
SEL
United
To find out how to make the most out of the features across the various trims on sale for the car you can check out the official Volkswagen T-Roc manual for each year on this site.
Inside the document, you will learn about the infotainment system all the way through to maintaining the engine and ensuring it lives a long life.