2017 Ford F-150 Owner's Manual
---
You can view the 2017 Ford F-150 Owner's Manual further down the page underneath the image of the cover.
Clicking on the "view full screen" button will take you to a full screen version of the manual.
Manual Cover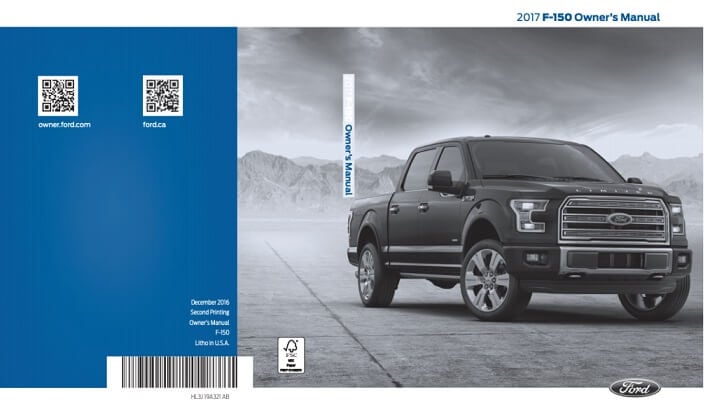 2017 F-150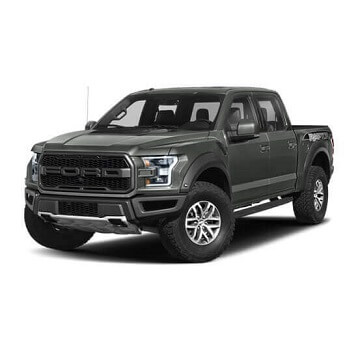 In 2017 Ford displayed the latest big changes for the F-150 and the rest of the F-Series range at the New York Auto Show.
These changes were a teaser for next year's model (2018) and represented its mid-cycle update rather than the next generation which would come in 2021.
From the outside, the changes were not very obvious and were mainly a change from the 3-bar grille to a 2-bar one like the Super Duty trim exhibited previously.
In terms of technology, you can really see the changes through the years by flicking through the various options at the Ford F-150 owner's manual hub.
Engines and transmissions were going to be revised to include more economical versions of the previous options.
For buyers of the V8 and V8 models, they can expect to get a 10-speed automatic transmission mated to their powerplant.
These 10-speed transmissions have some incredibly fast accelerating low gears and long top gears for economical coasting on the highway.
A turbodiesel option was also made available for the first time using 250bhp and 440 lb-ft of torque, due for the 2018 model year.