2018 Chevrolet Trax Owner's Manual
---
You can view the 2018 Chevrolet Trax owner's manual further down the page underneath the image of the cover.
Clicking on the "view full screen" button will take you to a full screen version of the manual.
Manual Cover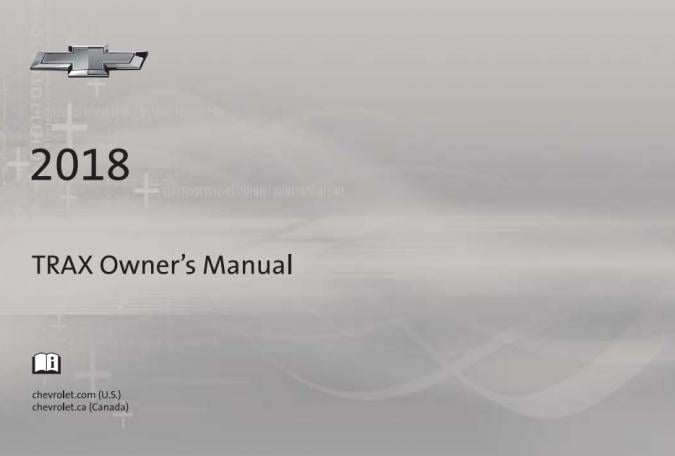 2018 Trax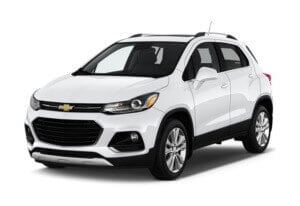 The 2018 Chevrolet Trax is sold around the world under different brands with different model names.
You can find more luxurious versions of it for sale as the Buick Encore as well as in Europe as the Opel Mokka.
In Russia and South America, it is sold as the Chevrolet Tracker and in Australia you can find it labeled up as the Holden Trax.
Production started in 2013 of the car with customers getting delivery of their cars in the 2014 model year.
It is classed as a subcompact crossover SUV with a chassis taken from a road-going car, in this case, it's the Chevrolet Sonic.
This 2018 model year version of the car benefited from a facelift the year before and was given new LED lighting all around.
A new grille design also helps the car blend in with the rest of the Chevrolet range which has been updated too.
Inside of the 2018 Trax, the dashboard has been updated too, with a new infotainment system and center instrument panel.
To learn how to operate these new features and make the most out of them you can consult the official owner's manual.
A copy of that 2018 Trax manual is embedded onto this page as a PDF which is easily downloaded or even printed out.