Chevrolet Owner's Manuals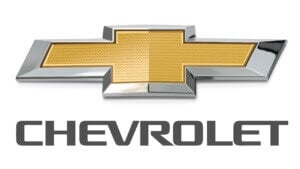 Another child brand of the General Motor Cars company, Chevrolet is a much loved generic car brand with a wide range of models. It was originally established in 1911 by a Swiss racing driver and several investors. You can find owner's manuals for the popular Chevrolet models still on the road and in production on this page.
---
Browse by Chevrolet Model (19 in total)
About Chevrolet
The company strives to ensure that they produce a car for "every budget" that you may have and do a great job at this. They have models ranging from sub-compact to large trucks.
Across the decades since forming the company has launched a lot of different models and taken part in an array of motor-sport. You can see Chevrolet performing in NASCAR, IndyCar and Touring Car competitions worldwide.
Nowadays you can find the company selling such popular models as the Equinox and Camaro.
The Equinox is a crossover SUV designed for families and is a great way to acquire a roomy vehicle that is also comfortable for the family.
The Camaro has a steep history of die-hard muscle fans buying the car and modding it to match their desires.
Many people around the world know the Camaro as the star of the Transformers cartoons and movies, Bumblebee.
The sporty Corvette model is a popular sight around the world and the subject of a song by the late Prince, showing how deeply the car is set into Western culture.