2018 Suzuki Swift Owner's Manual
---
You can view the 2018 Suzuki Swift Owner's Manual further down the page underneath the image of the cover.
Clicking on the "view full screen" button will take you to a full screen version of the manual.
Manual Cover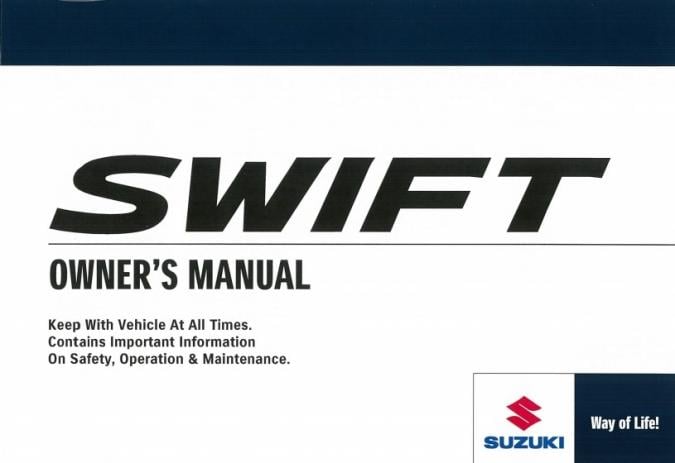 2018 Swift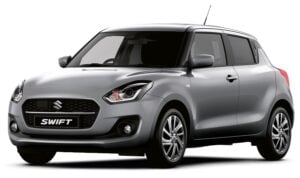 The 2018 Suzuki Swift is classed as a subcompact in the United States, in the B segment if in Europe or a supermini in the UK.
It competes with other more established similar models such as the Ford Fiesta and Honda Civic.
Originally the production of the car started in 2004 and this 2018 model is part of the third-generation, introduced in the previous year.
The Swift name did appear before then though, during the 1980s it was attached to a rebadged Cultus for export.
It was intended to be a sporty hatchback with many models being sold in the Swift Sport hot hatch trim.
Over the years since its introduction, the most successful region for the model has been India where it sees more than half of the examples produced each year sell.
This 2018 model boasts many new features over its previous generations including a mild-hybrid system and camera/laser technology that can provide autonomous emergency braking.
Engine options are on the smaller side but that has been the general trend with cars this size and especially the Swift.
To learn how to take advantage of the automated driver-aids built into the 2018 model you can consult the official owner's manual.
A copy of that manual is embedded on this page and is free to view, download or even print off if required.