2018 Toyota RAV4 Owner's Manual
---
You can view the 2018 Toyota RAV4 owner's manual further down the page underneath the image of the cover.
Clicking on the "view full screen" button will take you to a full screen version of the manual.
Manual Cover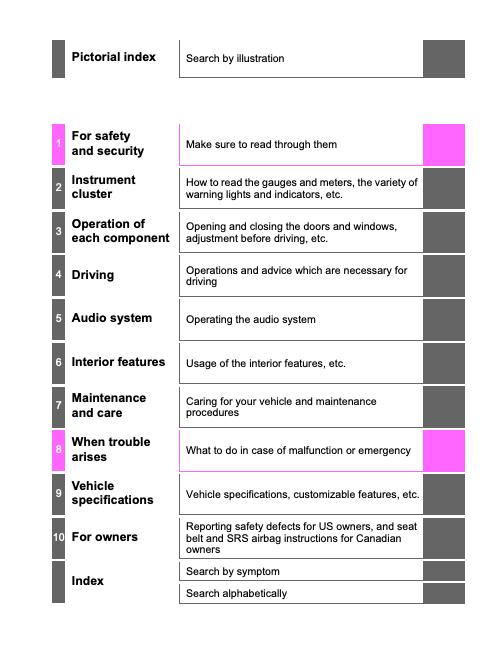 2018 RAV4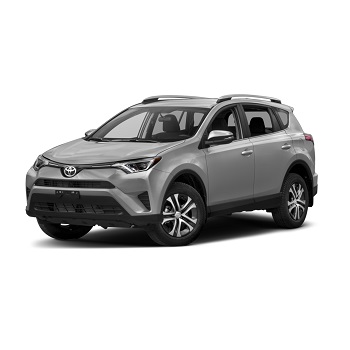 During the mid-1990s the launch of the Toyota RAV4 kicked off a new trend that has continued to take grip even to this day.
It was the first crossover SUV and was officially classed as a compact crossover SUV, a classification it has kept its whole life.
What was different about the RAV4 was that when compared to a traditional SUV it lacked the heavy body on rails design.
Toyota put less priority on the off-road capability in this model and so the car was spacey inside with less weight overall.
Crossover SUVs have exploded in the years since the introduction of this car with models like this one and the Honda CR-V leading the way in sales.
The original models were basic and lacked many of the modern conveniences you would expect but over the years this changed.
Now the modern 2018 Toyota RAV4 is fitted with some of the most up-to-date technology on the market, including hybrid options.
2018 marked a special year for this car as it was the introduction of the fifth generation and now shares its platform with the Camry and Avalon.
In terms of safety, this modern version of the car is fitted with the company's Safety Sense 2.0 driver aids system to reduce crashes and fatalities.
To get a full understanding of these modern features you can read through the owner's manual embedded on this page.
You can also download a copy of the 2018 Toyota RAV4 owner's manual in PDF format or even print it off all free of charge from this page.