2019 Chevrolet Colorado Owner's Manual
---
You can view the 2019 Chevrolet Colorado Owner's Manual further down the page underneath the image of the cover.
Clicking on the "view full screen" button will take you to a full screen version of the manual.
Manual Cover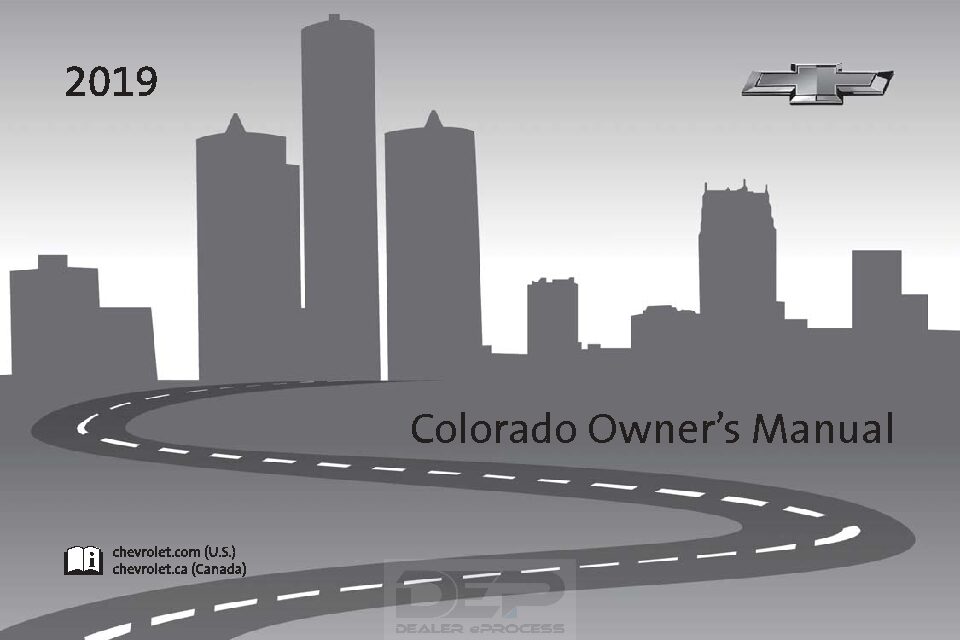 2019 Colorado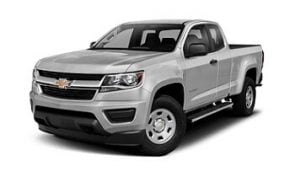 Starting life as a compact pickup truck in 2003, the Chevrolet Colorado eventually got reclassified as a mid-size pickup truck in 2011.
This change to become a larger truck helped recover the sales lost during the financial collapse around 2008.
Alongside this model is the GMC Canyon, an almost identical rebadged version but with slightly more luxury features.
2019 Chevrolet Colarado's no longer have the option of a manual transmission with buyers able to only have a 6-speed automatic fitted.
All base 2019 models are also Extended Cab's with 4-doors and the choice of gasoline or diesel-powered engines.
Dependent on the trim you opt for with your pickup you can expect to find all sorts of modern technology inside the cab.
Many models are fitted with Bluetooth connectivity, LED tail lamps, power mirrors, cruise control and 17" alloy wheels.
To find out if your Colorado is fitted with the optional features you can refer to the official owner's manual.
A copy of the PDF version of the 2019 manual is contained on this page and is viewable and available to print from most devices that support it.