2019 Ford Expedition Owner's Manual
---
You can view the 2019 Ford Expedition Owner's Manual further down the page underneath the image of the cover.
Clicking on the "view full screen" button will take you to a full screen version of the manual.
Manual Cover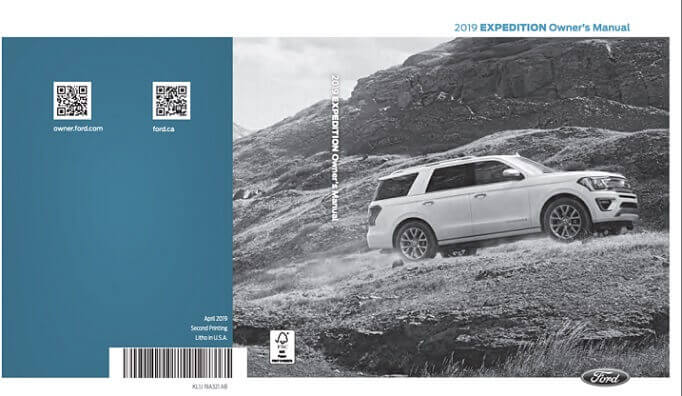 2019 Expedition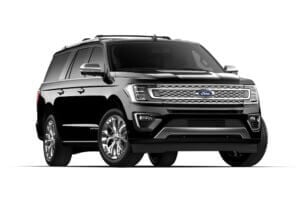 During the late 1990s, Ford introduced the Expedition full-size SUV to replace the Bronco.
People no longer wanted small SUVs that only transported a few people and their cargo, now they wanted a lot of internal space to justify the high running costs.
Sales of the SUV were great until the spiraling oil prices of the mid-2000s and a looming financial crisis forced car buyers to look for models that are more economical.
With oil prices stabilizing in the 2010s the Expedition did manage to capture back a portion of its lost sales and continues to sell around 50,000 models per year.
This is a far cry from the almost quarter of a million that it had achieved at the end of the 1990s and at the start of this century.
2019 models are some of the first of the fourth-generation introduced a year before and brought modern styling to the line.
All 2019 Expeditions have a 3.5-liter V6 mated to a 10-speed automatic transmission powering all four wheels.
A built-in hybrid-electric system helps the car recover some of the energy lost during braking to recycle it during acceleration.
For a full list of the features and how to maintain the hybrid system inside the car, you can check out the owner's manual.
A copy of that official 2019 Ford Expedition manual is contained within this page and is freely accessible by everyone with a computer or mobile device.