2019 Honda Odyssey Owner's Manual
---
You can view the 2019 Honda Odyssey Owner's Manual further down the page underneath the image of the cover.
Clicking on the "view full screen" button will take you to a full screen version of the manual.
Manual Cover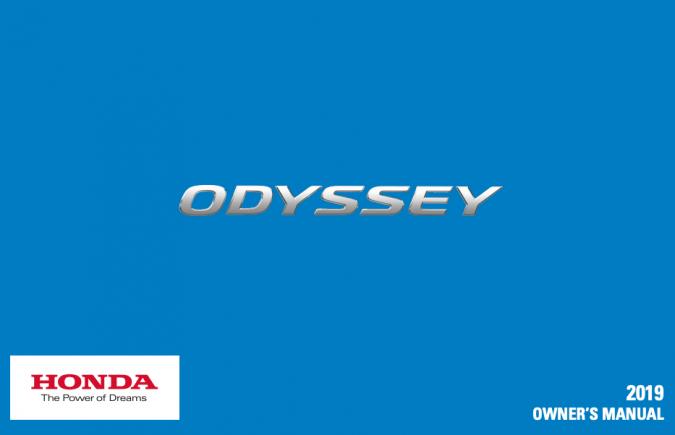 2019 Odyssey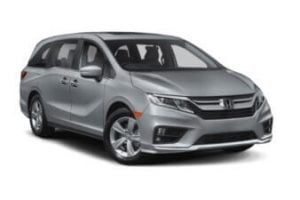 The Honda Odyssey minivan has been around since the mid-1990s during the boom of that segment of the market.
Sales picked up well for the line and even though many people went off the minivan style of the automobile as we entered the new century the Odyssey held strong.
It kept adapting and adding new features and technology to become the sought-after model it is today.
This 2019 Odyssey is some of the first of the fifth-generation that was introduced in the previous model year.
It is powered by a 3.5-liter V6 mated to a 10-speed automatic transmission to get the most out of the power from the engine.
Much like every other 2019 model on the market the Odyssey is packed with driver-aids including forward-collision warning and lane departure warning.
To learn how to best take advantage of these systems and not work against them you should read the 2019 Honda Odyssey manual contained on this page.
It is created by the Japanese manufacturer specifically for this model and contains information on many possible hidden features you may have missed out on.