2019 Kia Sportage Owner's Manual
---
You can view the 2019 Kia Sportage Owner's Manual further down the page underneath the image of the cover.
Clicking on the "view full screen" button will take you to a full screen version of the manual.
Manual Cover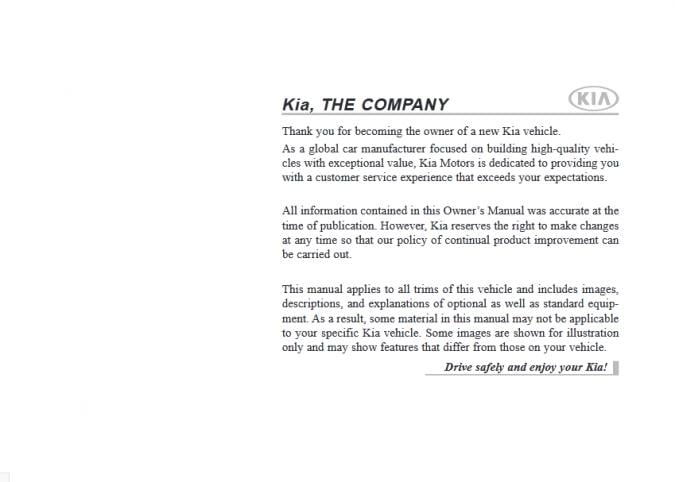 2019 Sportage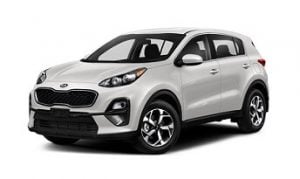 Originally the Sportage name was used on a compact SUV back in the 1990s based on the Mazda Bongo.
Then in 2005, the Sportage became its own model, a compact crossover SUV based on Hyundai's Tucson road-going car chassis.
This led to a much lighter car that lacked off-road capability, although many SUV buyers were using that feature and would prefer lower running costs.
You can find many automakers taking this route in the last decade with the compact crossover SUV market already dominated by great options such as the Honda CR-V.
Over the years the Sportage has been refined and has seen its safety rating go from 1 out of 5 stars to a full 5 out of 5 stars.
Now the car manages to achieve just over half a million sales per year in recent times.
This 2019 model is an example of the fourth-generation that was introduced a few years before.
It's still based on the Tucson and can be fitted with an optional four-wheel-drive system for light off-road use.
For the full guide on how to operate the 2019 Kia Sportage you can consult the owner's manual.
A copy of the official manual is embedded on this page in PDF format that is easily downloaded, viewed or even printed off.