2019 Mazda3 Owner's Manual
---
You can view the 2019 Mazda3 Owner's Manual further down the page underneath the image of the cover.
Clicking on the "view full screen" button will take you to a full screen version of the manual.
Manual Cover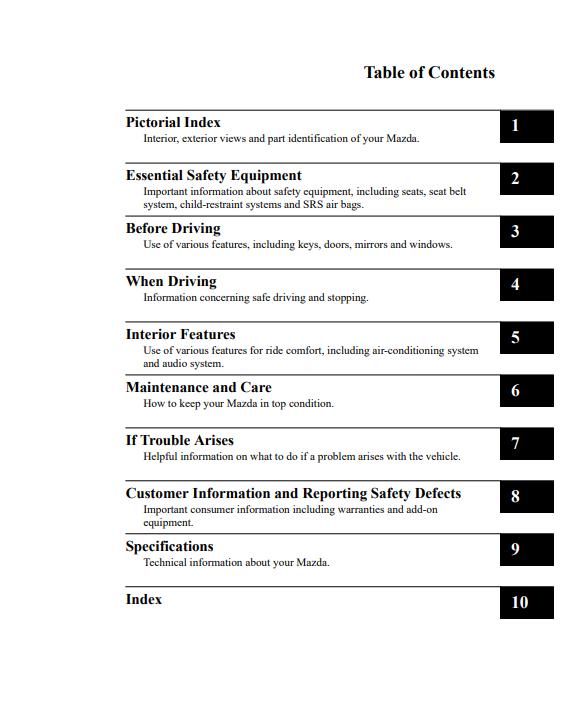 Other Manuals For 2019 Mazda3
2019 Mazda3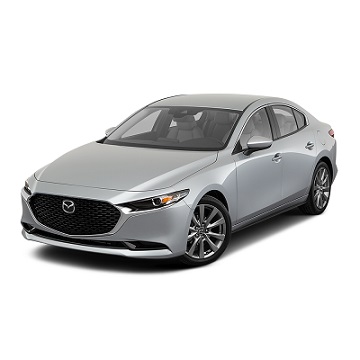 Since 2003 the Mazda3 has been in production as a replacement for the hugely popular 323 from Mazda before.
In Japan and China, this model was known as the Axela up until this 2019 model year.
It's classed as a compact car like its predecessor and manufacturers who occupy this segment can pull in huge sales, much like the Ford Fiesta and Volkswagen Golf.
This 2019 model is the first of the third-generation design based on the KODO Design Language being applied to the Mazda range.
You can find gasoline and diesel engines powering the 2019 Mazda3 with sizes ranging from 1.5-liter through to a sporty 2.5-liter turbocharged.
A mild-hybrid option is also available for those third-generation cars that capture lost energy from braking and recycle it during acceleration.
You can learn about the rest of the features included in the 2019 model within the official owner's manual put out by the company.
A copy of that manual as a PDF is hosted on this page and is easily viewed, downloaded or even printed out free of charge.